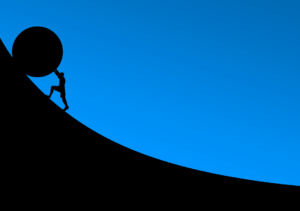 You've heard your parents discussing how difficult things used to be. We've all heard the adage about walking uphill both ways in the snow to get to school. However, reality suggests retirement planning actually used to be easier than it is today. Find out why.
Listen & Read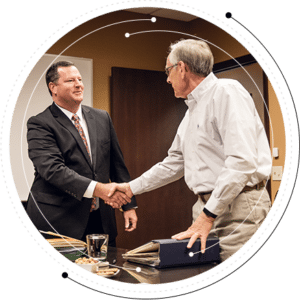 Ready to take the next step?
For more information about any of the products and services listed here, schedule an appointment today or register to attend a event.