Posts Tagged 'Social Security'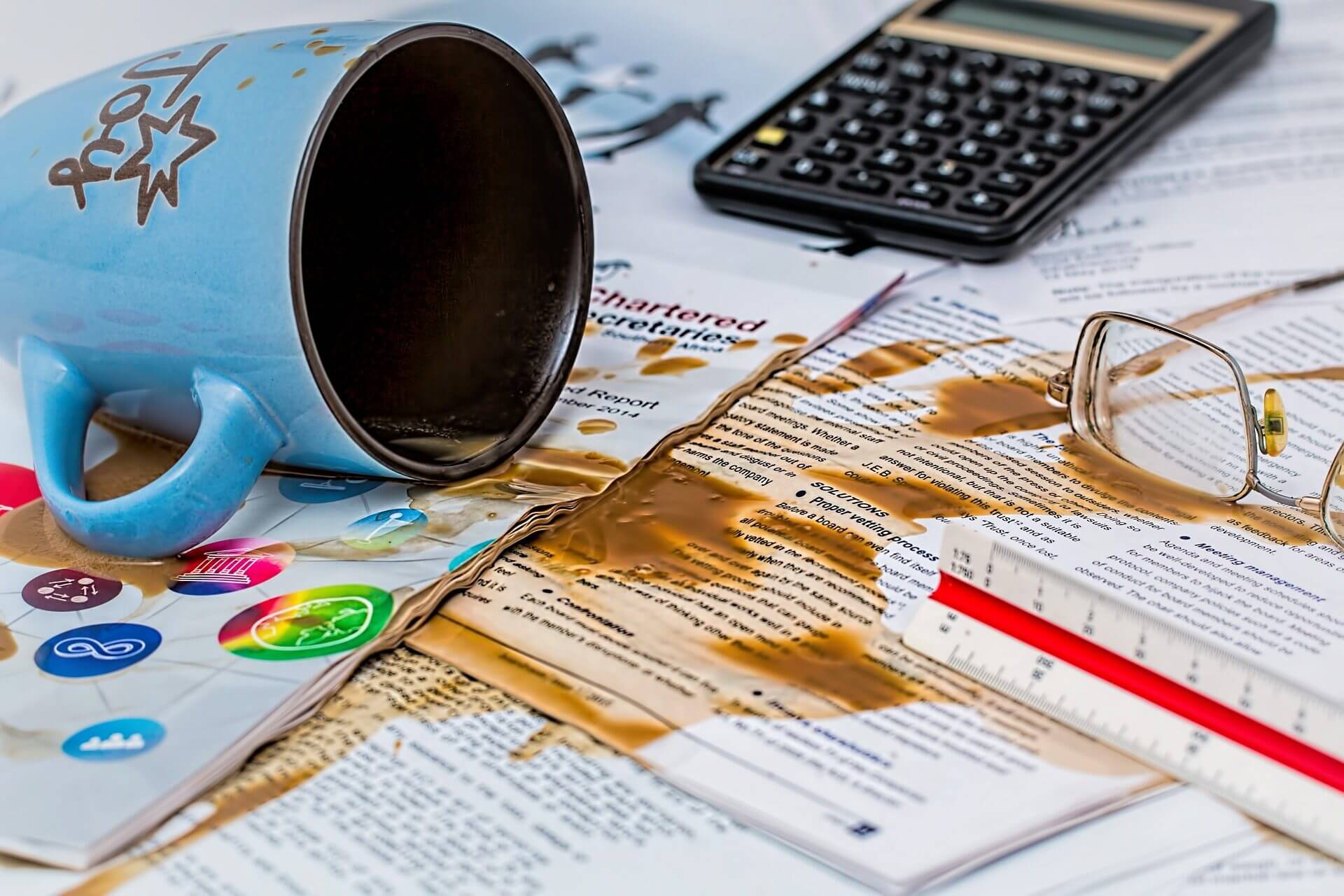 There are many moving parts in a successful retirement plan. If you're not careful, it's easy to gloss over key details. Eric uncovers some of the common money mistakes he sees people making.
Read More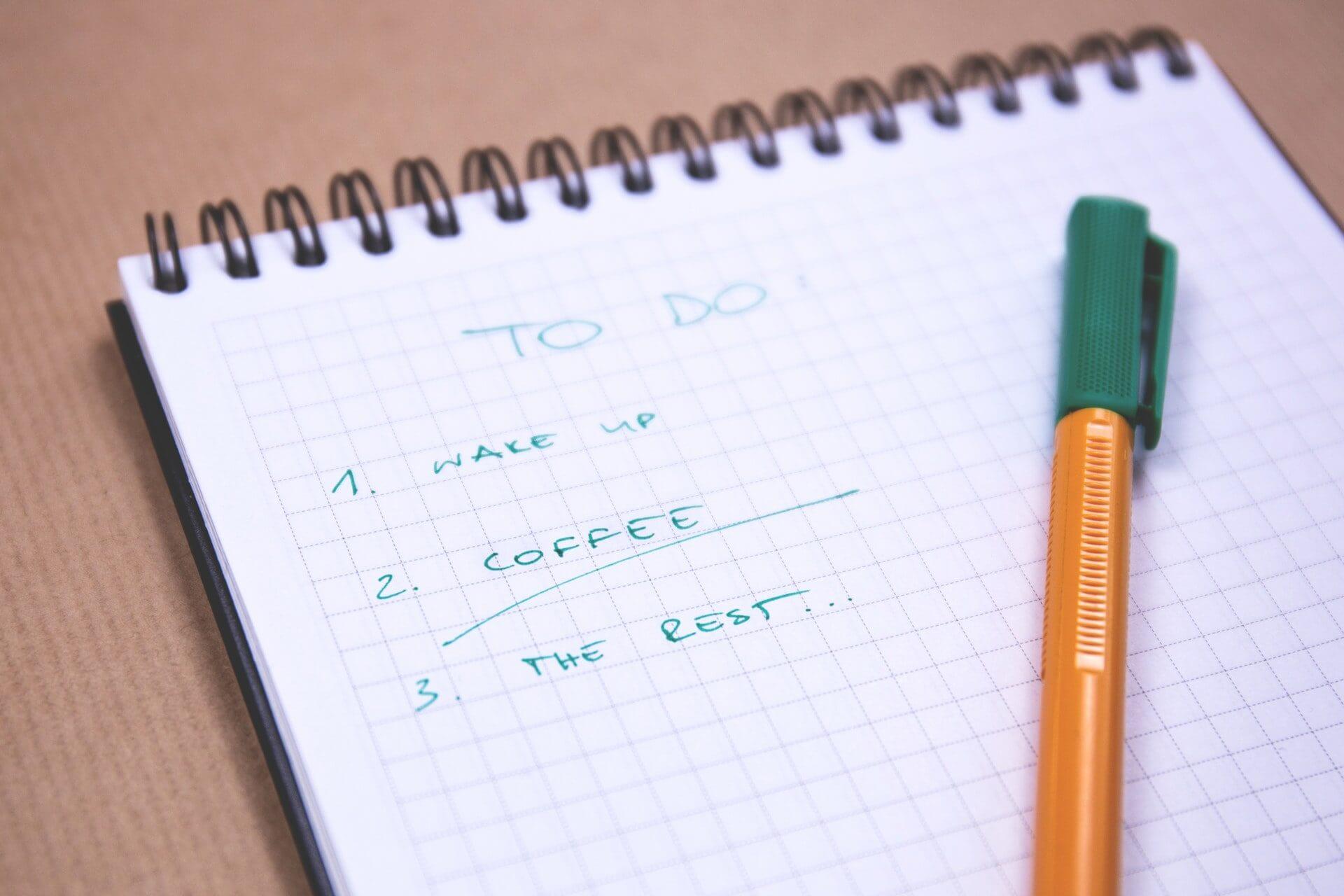 Much like a pilot going through his pre-flight checklist before takeoff, it's important you examine your pre-retirement checklist before walking away from a paycheck. Eric explains the items on that list.
Read More