Posts Tagged 'Market Volatility'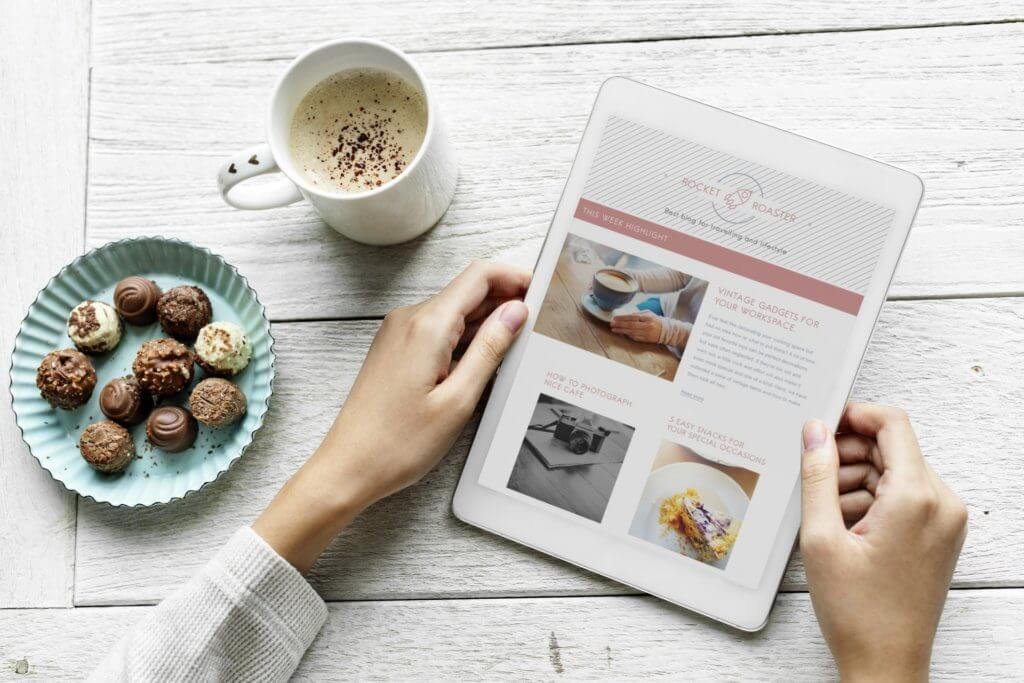 While it's easy to slip into a routine, some of the habits you're developing might do more harm than good. Eric offers tips for breaking bad financial habits.
Read More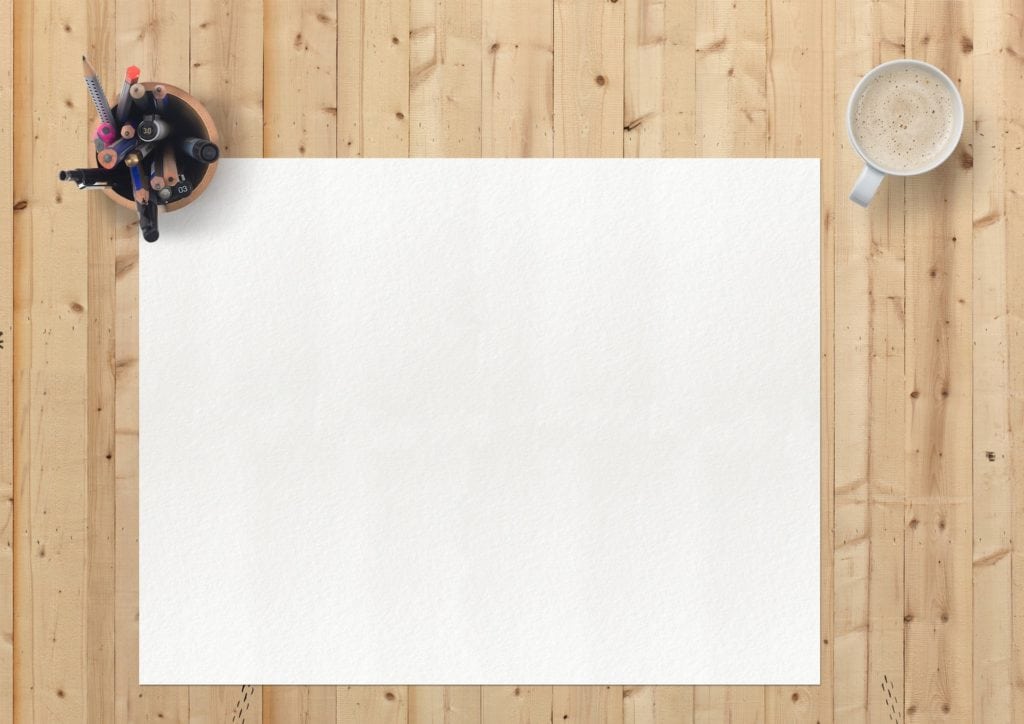 Avoid any gaps in your financial plan. Join us as Eric fills in the financial blanks in your retirement. 
Read More