Posts Tagged 'stock market'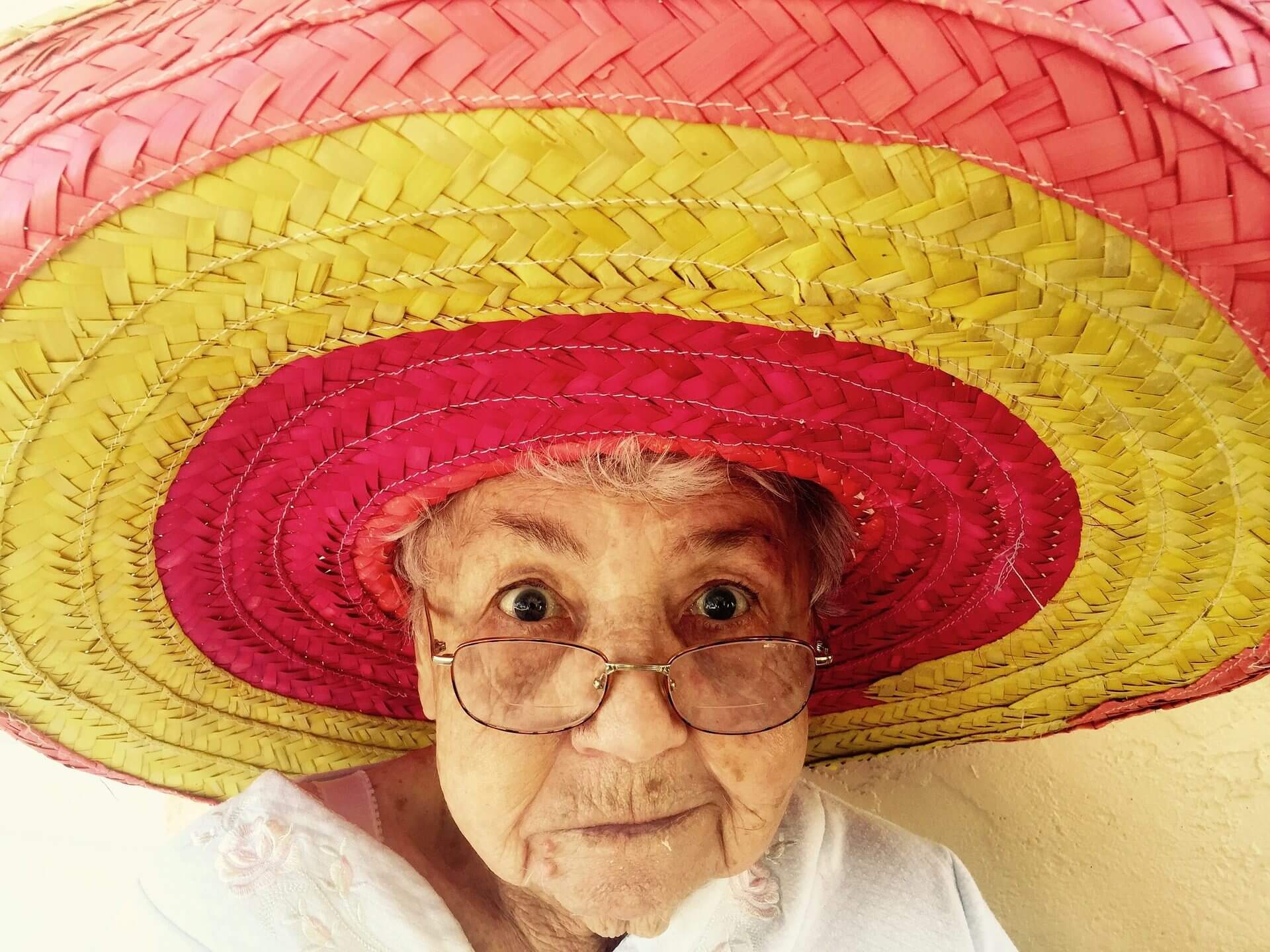 There are probably lots of sayings you remember your grandmother using as you grew up. Find out how her musings might be applied as financial wisdom. 
Read More
Procrastination is dangerous as it pertains to your retirement. Don't let these lines of thought keep you from planning your financial future. 
Read More