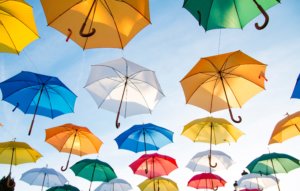 If your life insurance policy goes up after you turn 60, you may wonder if it's still something
worth paying for. Or maybe you've just received an inheritance and don't know what to
expect when it comes to taxes. Eric answers three questions from the mailbag this week.
Listen & Read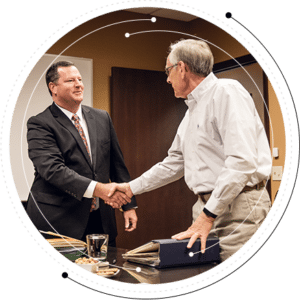 Ready to take the next step?
For more information about any of the products and services listed here, schedule an appointment today or register to attend a event.