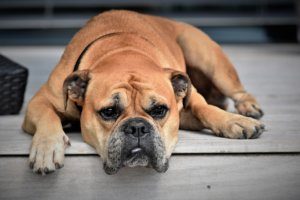 Do you have money sitting around without a purpose? We'll explain the dangers of lazy money, why people have it, and how you can put it to work! Make your money work for you as you plan for retirement.
Listen & Read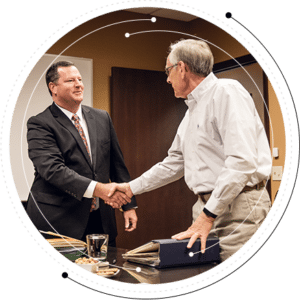 Ready to take the next step?
For more information about any of the products and services listed here, schedule an appointment today or register to attend a event.