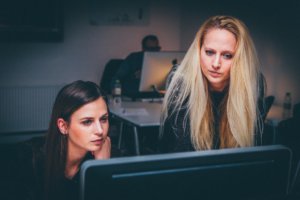 When is a good time to withdraw from an annuity and what should you know ahead of time? Eric answers this and two other questions from the mailbag in this week's podcast.
Listen & Read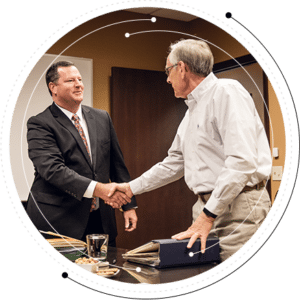 Ready to take the next step?
For more information about any of the products and services listed here, schedule an appointment today or register to attend a event.