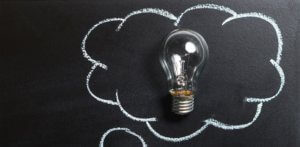 Inside of a mutual funds, the actions of others can impact you. If a lot of people are trying to sell that mutual fund, the manager has to sell some stuff to meet the redemptions and that can negatively impact you.
Listen & Read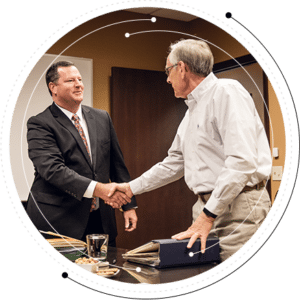 Ready to take the next step?
For more information about any of the products and services listed here, schedule an appointment today or register to attend a event.