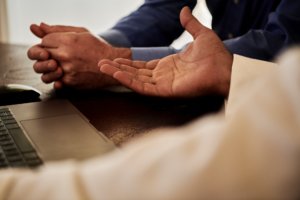 Which of these statements is worth paying attention to and which ones should you take with a grain of salt? Eric shares whether he agrees or disagrees with five retirement planning statements.
Listen & Read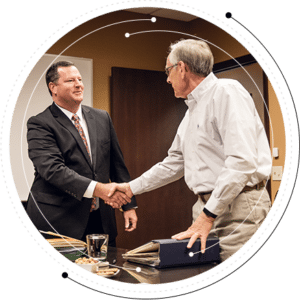 Ready to take the next step?
For more information about any of the products and services listed here, schedule an appointment today or register to attend a event.