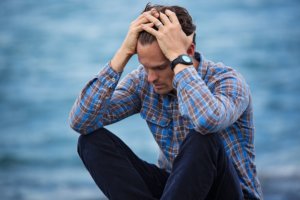 When planning for retirement, there are a number of pain points that can come up to cause stress and fear for the future. What are some ways you can address these pain points now?
Listen & Read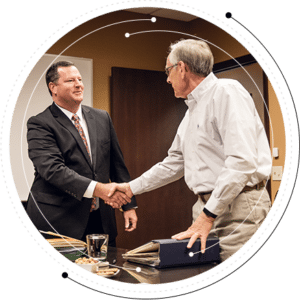 Ready to take the next step?
For more information about any of the products and services listed here, schedule an appointment today or register to attend a event.