Posts Tagged 'Diversification'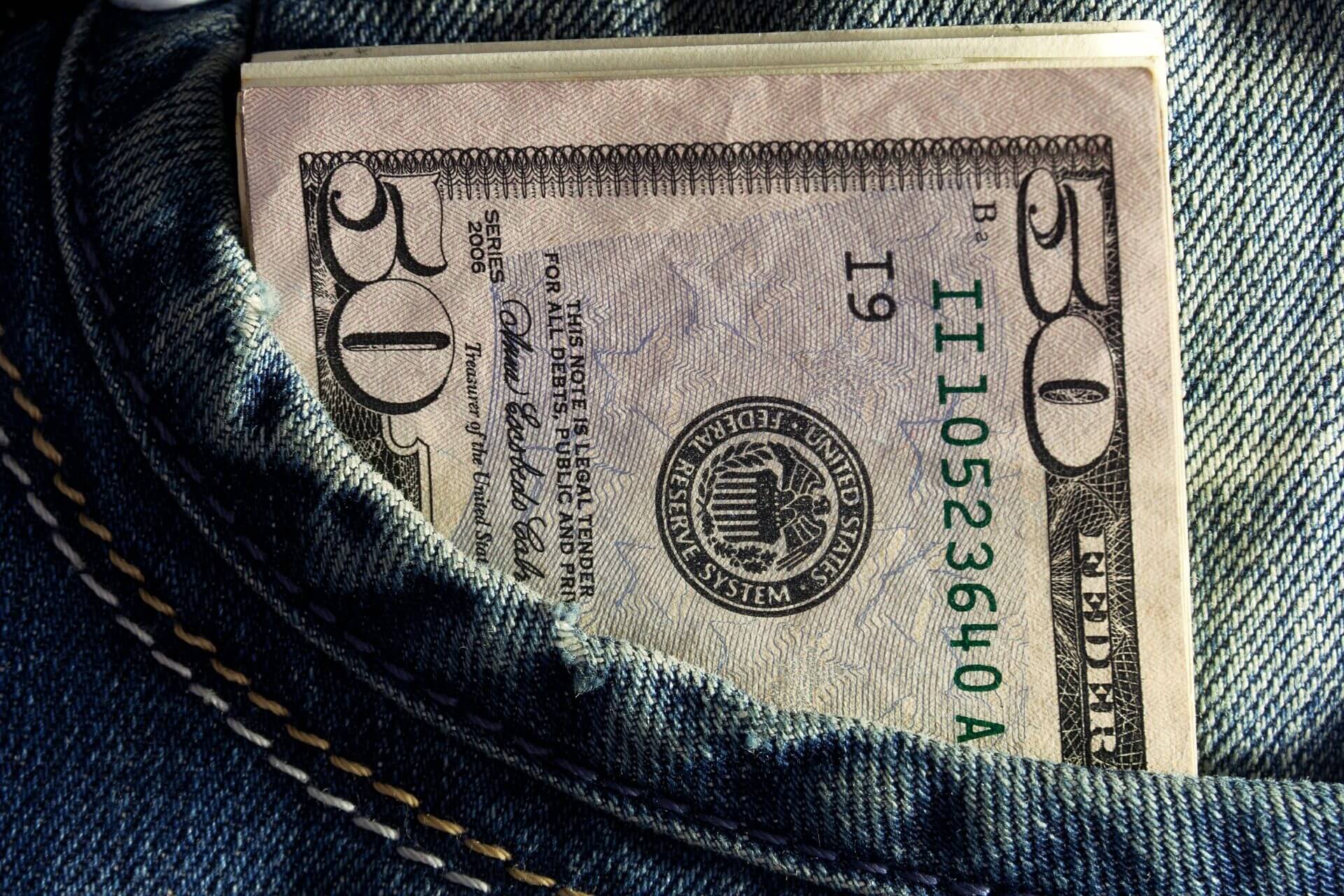 Income planning is an essential part of retirement planning. Learn to examine your income needs in retirement, and join us for a conversation on diversification. 
Read More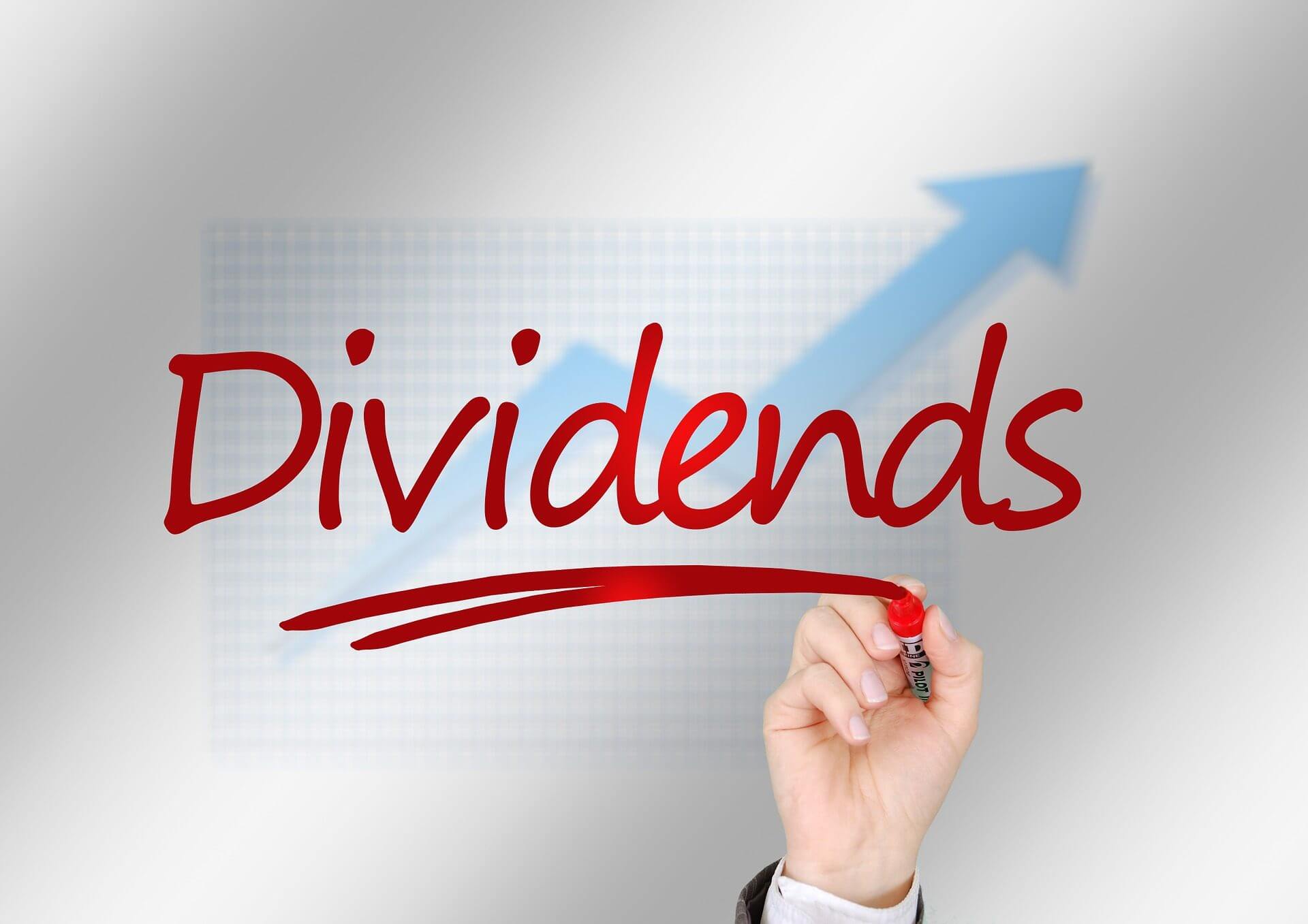 We hear about dividend-paying stocks, but what are they? Find out as we take your email questions. We'll also hear from a couple with a significant age gap between spouses.
Read More