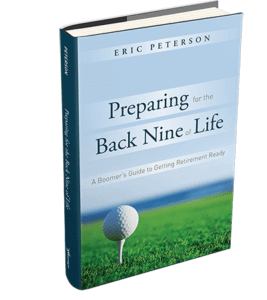 Learn about the core principles of retirement planning with Eric Peterson's book, "Preparing for the Back Nine of Life: A Boomer's Guide to Getting Retirement Ready."
Get your FREE Copy!
You'll uncover several core principles of retirement planning, including:
Lifestyle changes in retirement
Income and investment planning
Tax reduction
Retirement challenges in today's economy

Tune into Retirement Ready with Eric Peterson at noon Sundays on WHO Newsradio 1040!
Read up on financial advice from Eric Peterson through some of his articles on Kiplinger: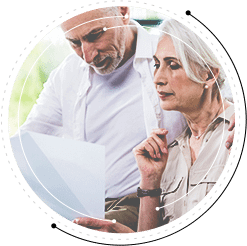 Ready to take the next step?
For more information about any of the products and services listed here, schedule an appointment today or register to attend a event.