Posts Tagged 'Retirement Income'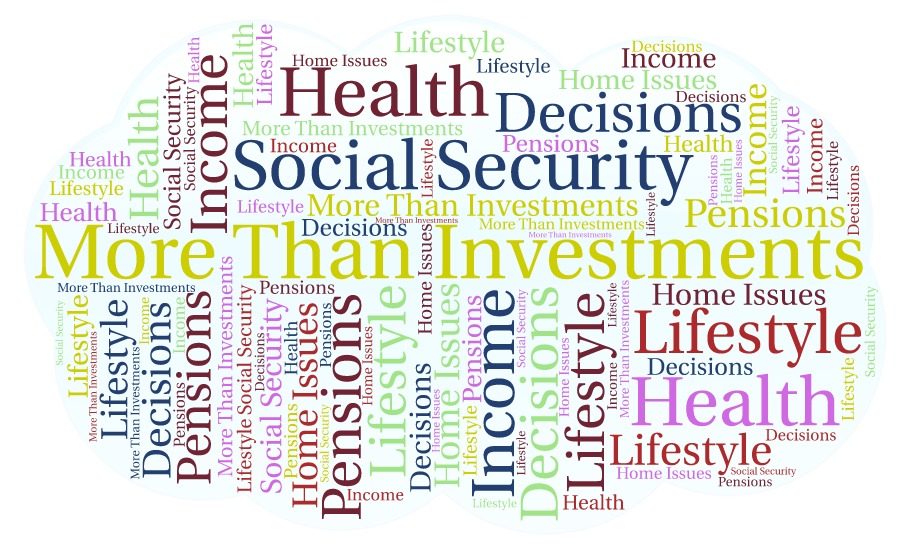 When it comes to planning for your retirement, there's a lot more to consider than where to invest. Going beyond the data and numbers, you need to consider these areas of your life and what you want them to look like in retirement.
Read More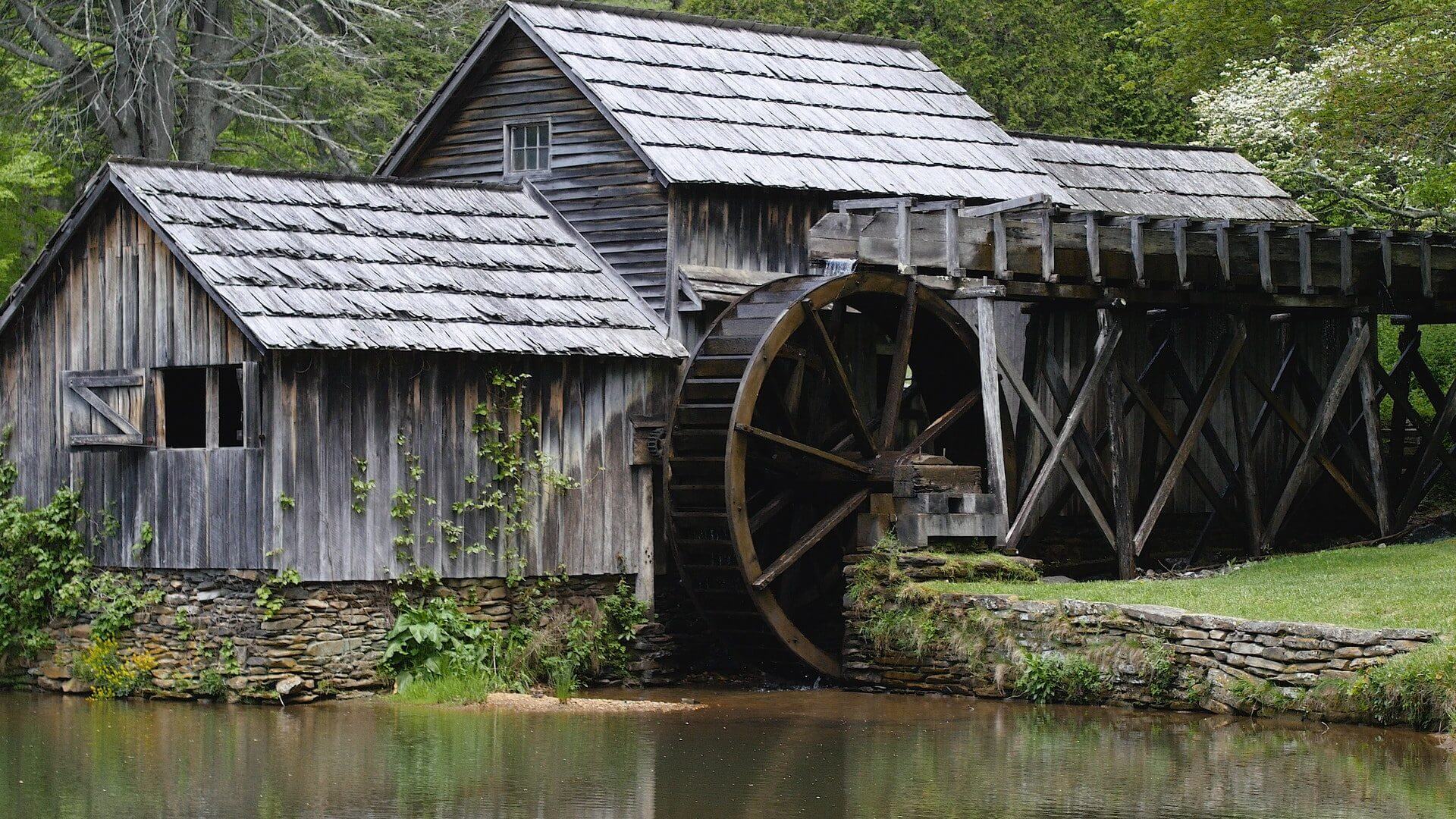 On this podcast, we love a good analogy. Join us as we discover what we can learn from retirement by observing a water wheel.
Read More