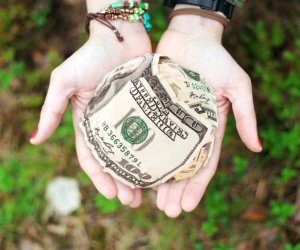 Estate planning is just one piece of a comprehensive retirement plan but it's an important one because you only get one opportunity to get it right. The problem is many individuals have very little experience with inheritances and often make mistakes when handing them down or receiving them. Let's try to change that today by informing you about inheritances and the steps you need to take.
Listen & Read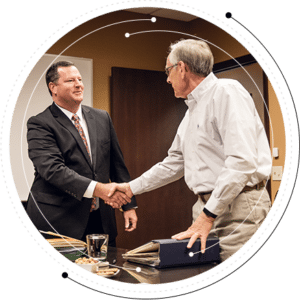 Ready to take the next step?
For more information about any of the products and services listed here, schedule an appointment today or register to attend a event.