When you're driving, you always check your blind spot before changing lanes. If you don't, you might find yourself in an accident. Eric covers the blind spots in your financial vehicles.
Listen & Read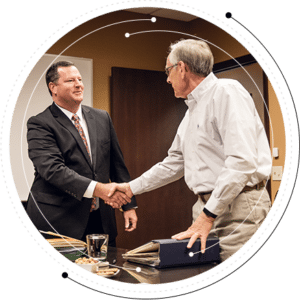 Ready to take the next step?
For more information about any of the products and services listed here, schedule an appointment today or register to attend a event.