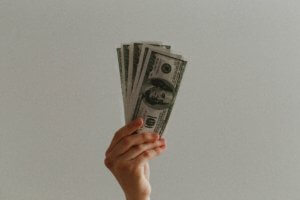 While many are hitting hard times financially, maybe you are among the few who are doing well and trying to make the most of it like Grace in Ames. Eric gives some advice on what to do with extra cash as well as answering two other questions from the mailbag.
Listen & Read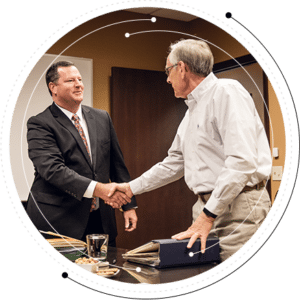 Ready to take the next step?
For more information about any of the products and services listed here, schedule an appointment today or register to attend a event.