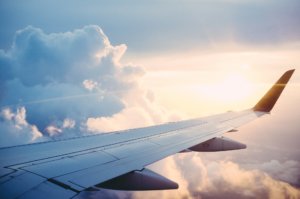 Any time you fly in a plane, there's a lot going on as you travel to your destination. How does this relate to your financial plan? We compare the experience of flying to preparing for retirement in today's episode.
Listen & Read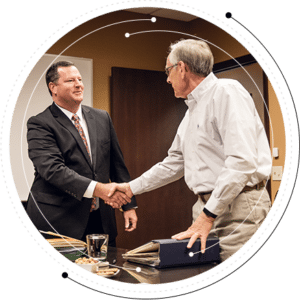 Ready to take the next step?
For more information about any of the products and services listed here, schedule an appointment today or register to attend a event.