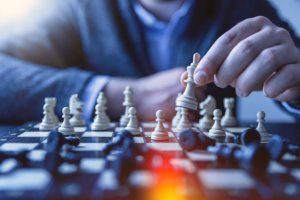 The fun and challenge of games such as chess is a bit similar to planning for retirement. We'll talk about how it takes a lot of pieces and the right plays to win in the end.
Listen & Read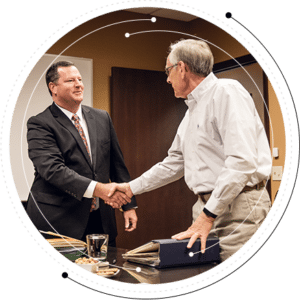 Ready to take the next step?
For more information about any of the products and services listed here, schedule an appointment today or register to attend a event.