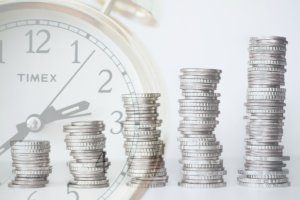 Why would someone put off retirement? Are there valid reasons to wait, even if you are of retirement age? Today we'll look at the reasons that we often hear and the meaning behind what is said.
Listen & Read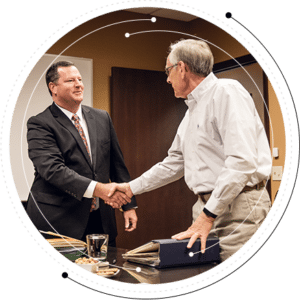 Ready to take the next step?
For more information about any of the products and services listed here, schedule an appointment today or register to attend a event.