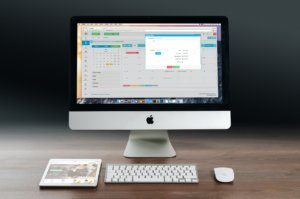 There are all sorts of online tools out there for financial planning. We'll talk about some of the various technologies and tools to choose from as you prepare for retirement.
Listen & Read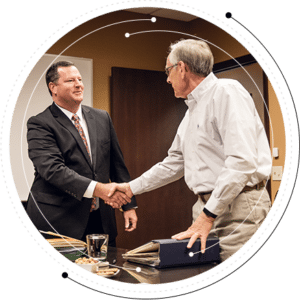 Ready to take the next step?
For more information about any of the products and services listed here, schedule an appointment today or register to attend a event.