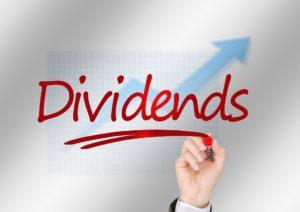 We hear about dividend-paying stocks, but what are they? Find out as we take your email questions. We'll also hear from a couple with a significant age gap between spouses.
Listen & Read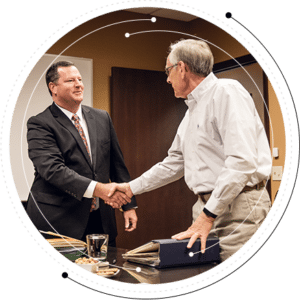 Ready to take the next step?
For more information about any of the products and services listed here, schedule an appointment today or register to attend a event.