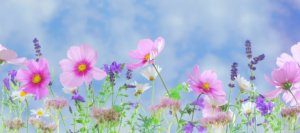 What does retirement planning have in common with growing a garden? Both need patience, vision, determination, and the proper tools to succeed. Eric Peterson explores all the comparisons on this week's podcast.
Listen & Read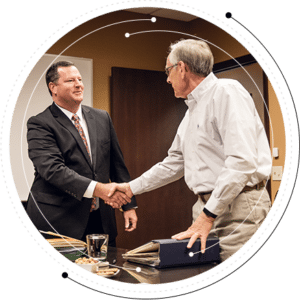 Ready to take the next step?
For more information about any of the products and services listed here, schedule an appointment today or register to attend a event.