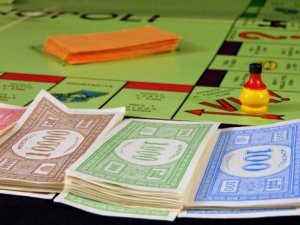 Everyone loves a good game show, whether it's The Price Is Right, Jeopardy, or Who Wants To Be A Millionaire? It's fun to play along, but remember, they're just a game. Today we'll talk about game shows and how they relate to your retirement planning process. Ready to play? 
Listen & Read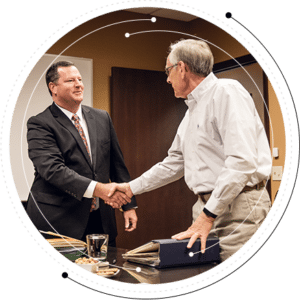 Ready to take the next step?
For more information about any of the products and services listed here, schedule an appointment today or register to attend a event.