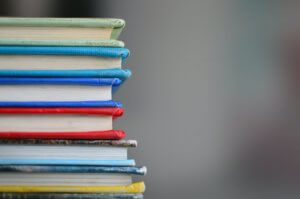 Do you know the difference between a Roth contribution and a Roth conversion? What about individual bonds and bond funds? Eric explains the difference between these important financial terms so you can decide what should be included in your financial plan.
Listen & Read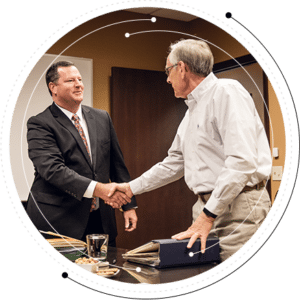 Ready to take the next step?
For more information about any of the products and services listed here, schedule an appointment today or register to attend a event.