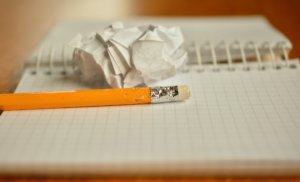 Certain financial documents might seem like they can be put off for now. But when you need them, it's important to be prepared ahead of time! Do you have all of these things in place?
Listen & Read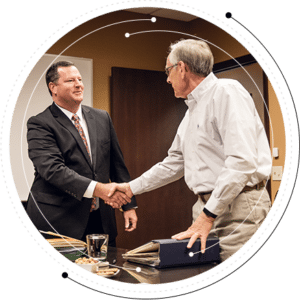 Ready to take the next step?
For more information about any of the products and services listed here, schedule an appointment today or register to attend a event.