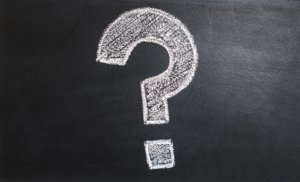 Financial for 200! Financial for 400! Are you ready to match the questions with the statements like in Jeopardy when it comes to your knowledge of financial terms? Which of these currently impact your retirement plan?
Listen & Read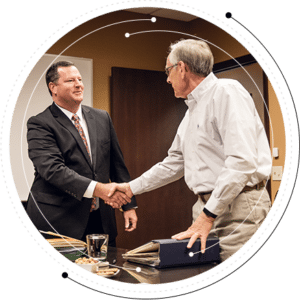 Ready to take the next step?
For more information about any of the products and services listed here, schedule an appointment today or register to attend a event.