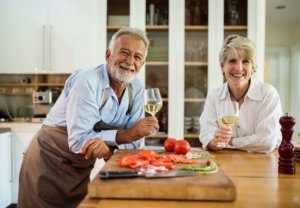 Did you take the trash out? Oh, and what is our income plan after one of us dies? One of these is a question you might ask your spouse regularly after dinner while the other one is important but often overlooked. We'll talk about five questions you should start to ask now when it comes to planning your retirement with your spouse.
Listen & Read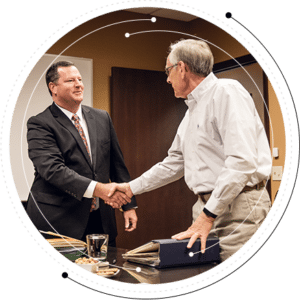 Ready to take the next step?
For more information about any of the products and services listed here, schedule an appointment today or register to attend a event.