Posts Tagged 'Hidden Fees'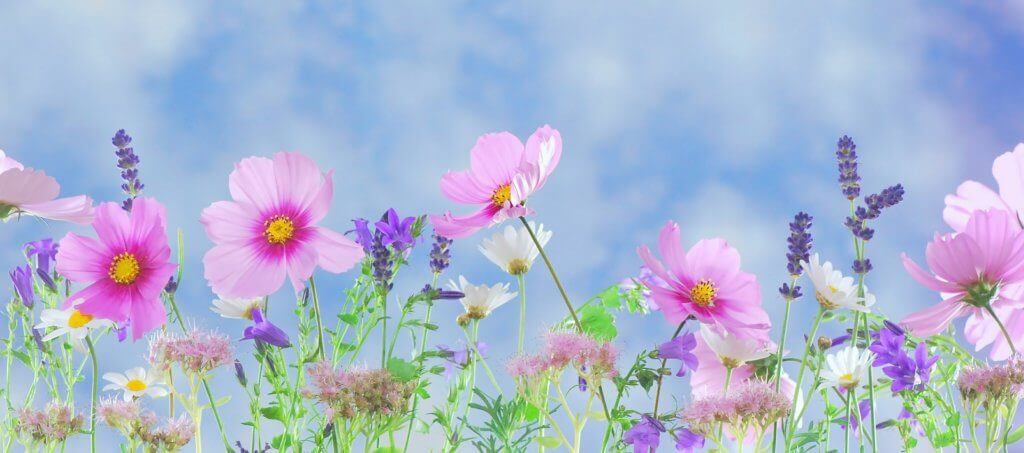 What does retirement planning have in common with growing a garden? Both need patience, vision, determination, and the proper tools to succeed. Eric Peterson explores all the comparisons on this week's podcast.
Read More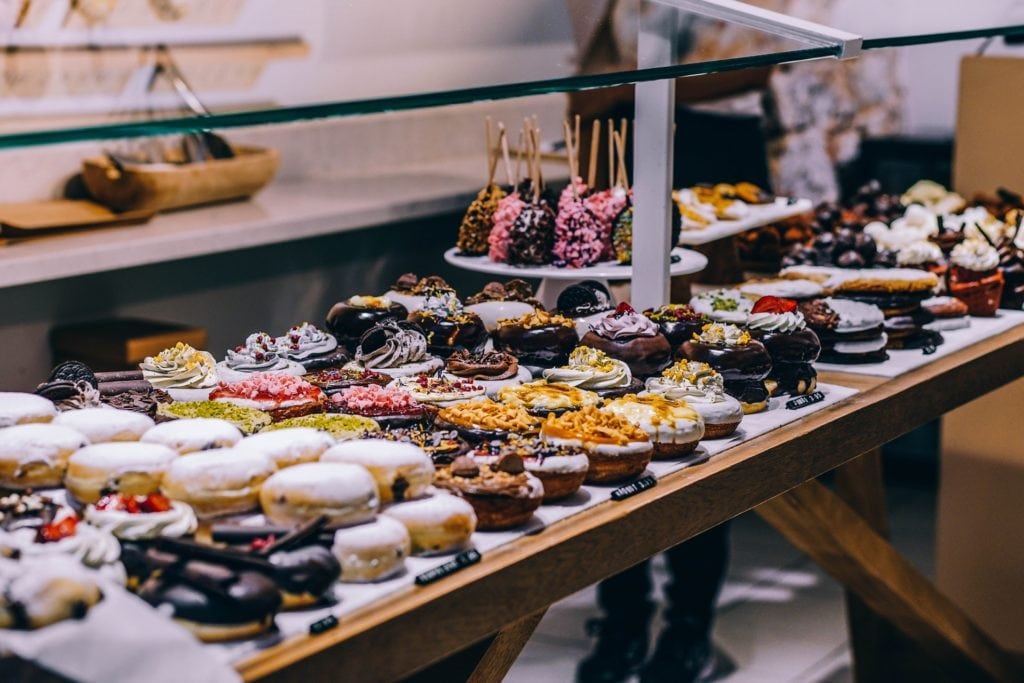 Explore the correlation between different unhealthy foods and the financial world. Remember, too much junk food is bad for you.
Read More