Posts Tagged 'interest rates'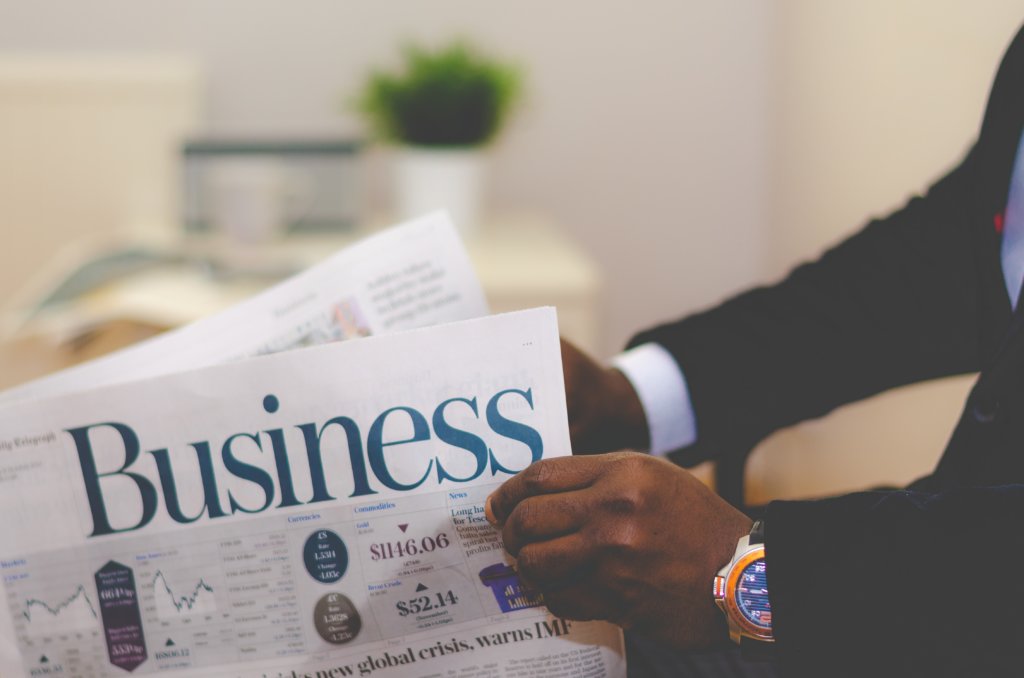 When you retire, it's important to set up several sources of income, particularly predictable income. What are some forms of reliable income and what streams of income are more vulnerable? We'll explore the options and help you determine if they might work for you.
Read More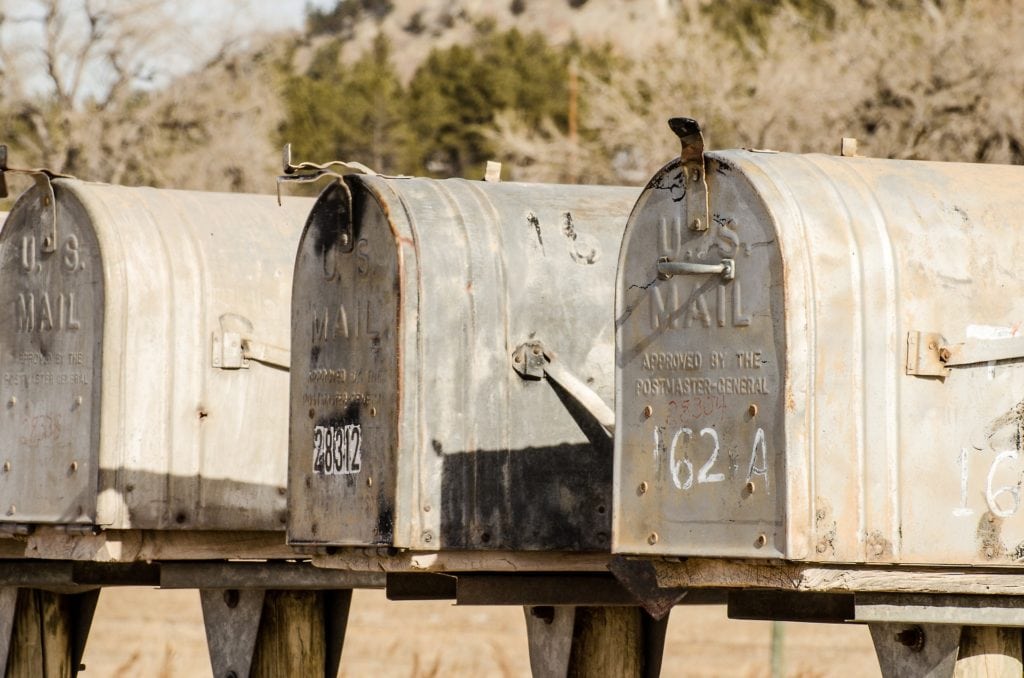 We'll take your questions on saving for weddings, capturing gains versus saving in taxes, and underperforming IRAs. 
Read More