Posts Tagged 'Safe Money'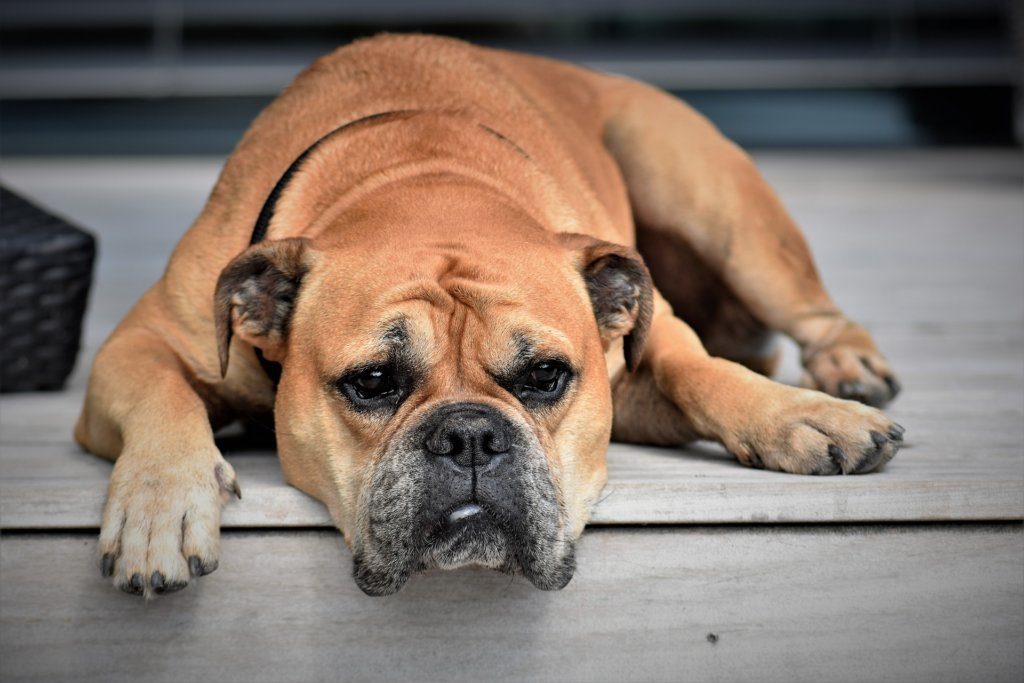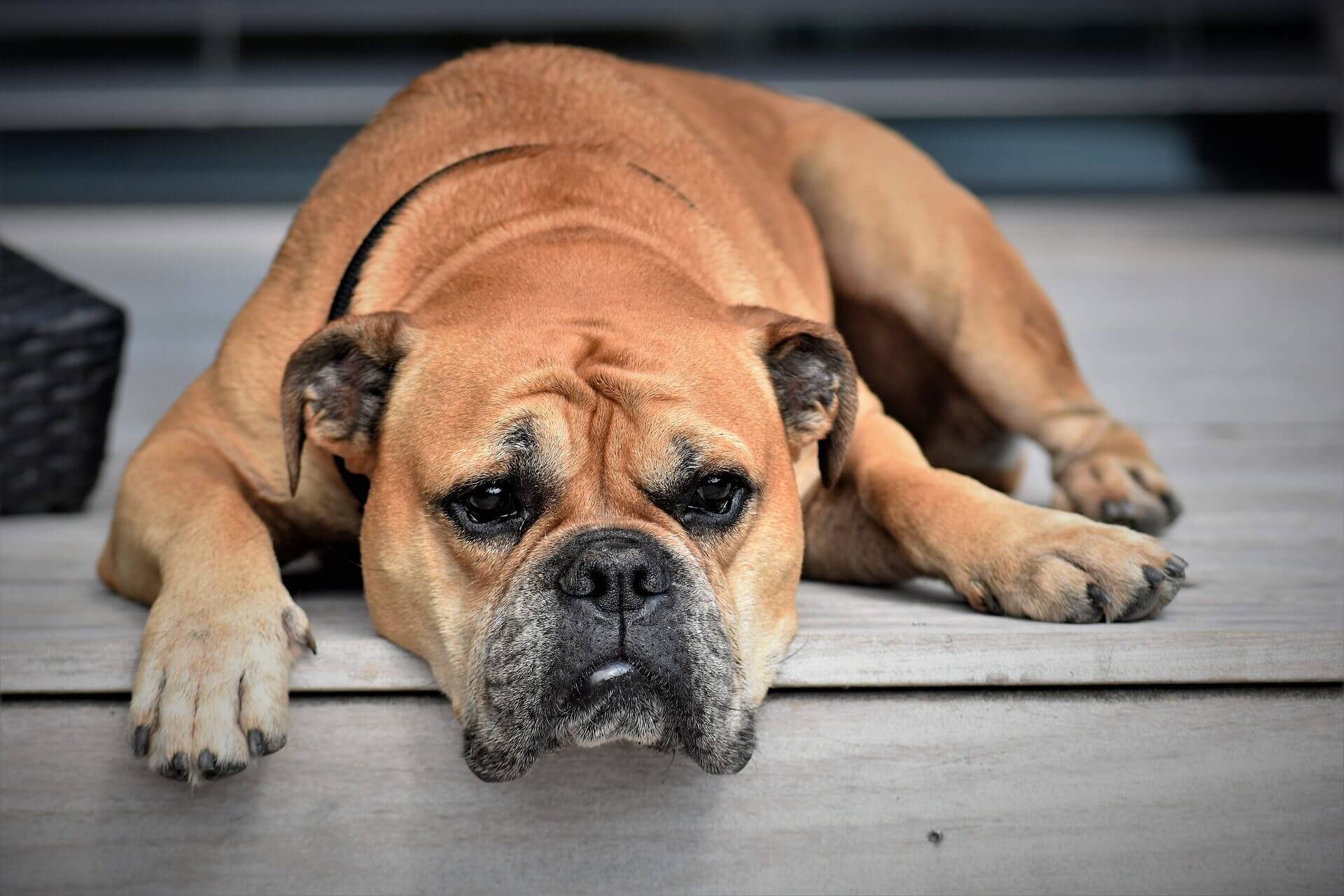 Do you have money sitting around without a purpose? We'll explain the dangers of lazy money, why people have it, and how you can put it to work! Make your money work for you as you plan for retirement.
Read More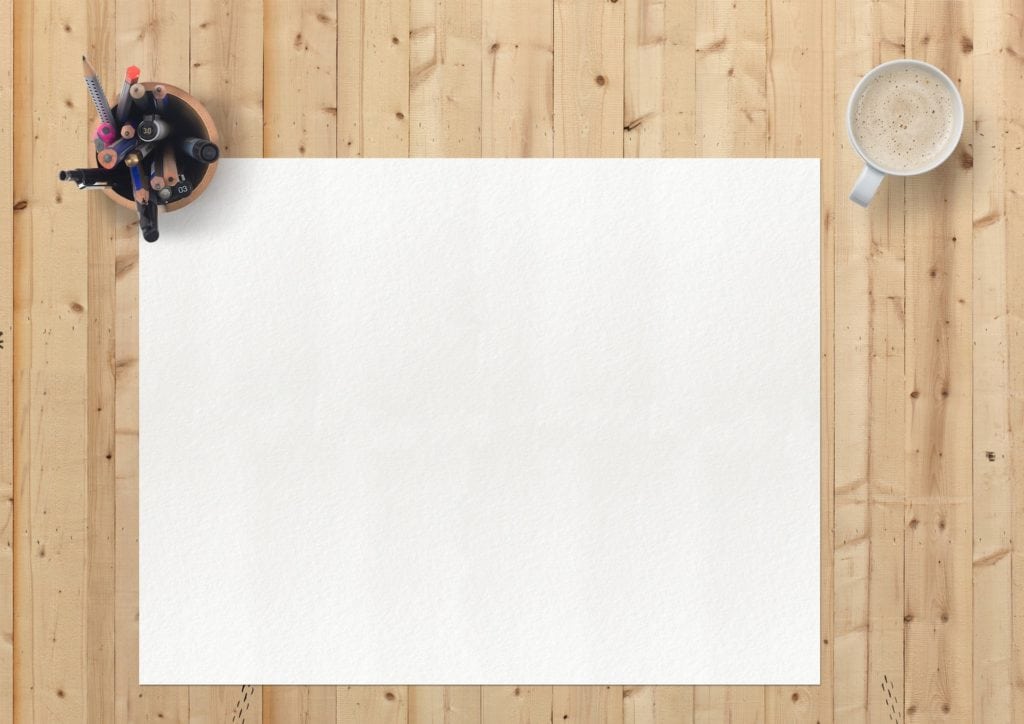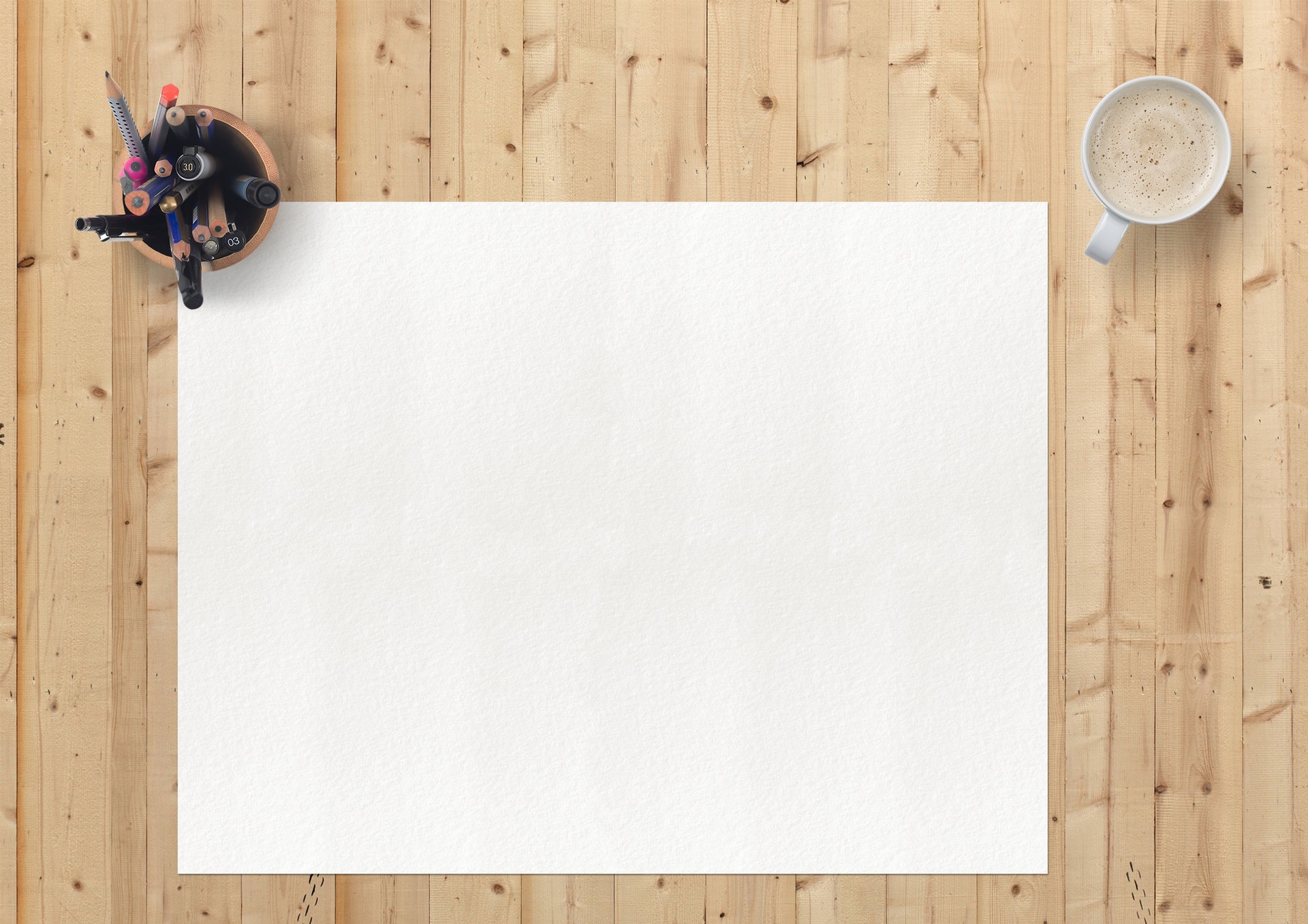 Avoid any gaps in your financial plan. Join us as Eric fills in the financial blanks in your retirement. 
Read More