Posts Tagged 'Risk Exposure'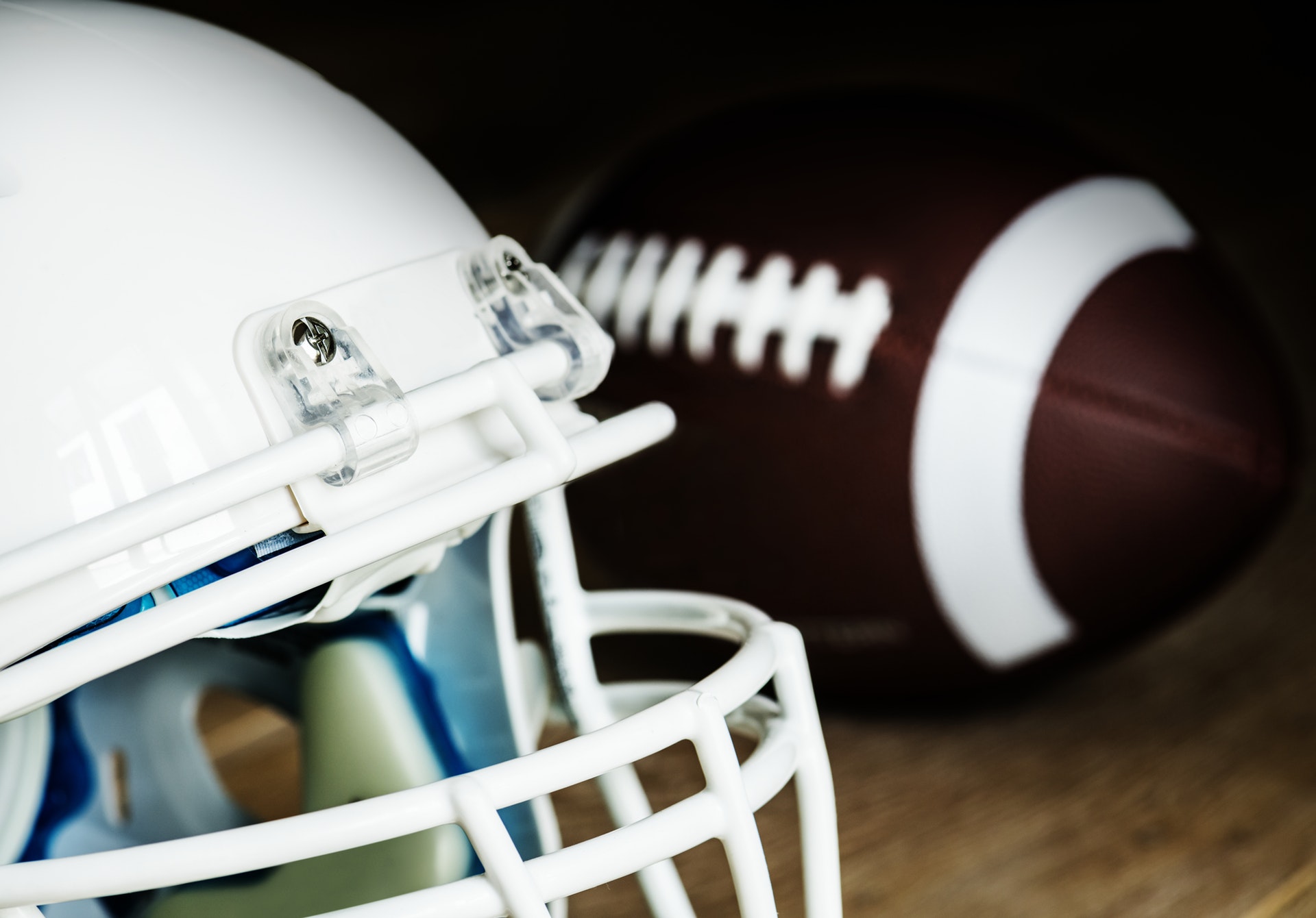 This time of year, you can find football on TV almost every night. Let's see what we can learn about retirement from the gridiron. 
Read More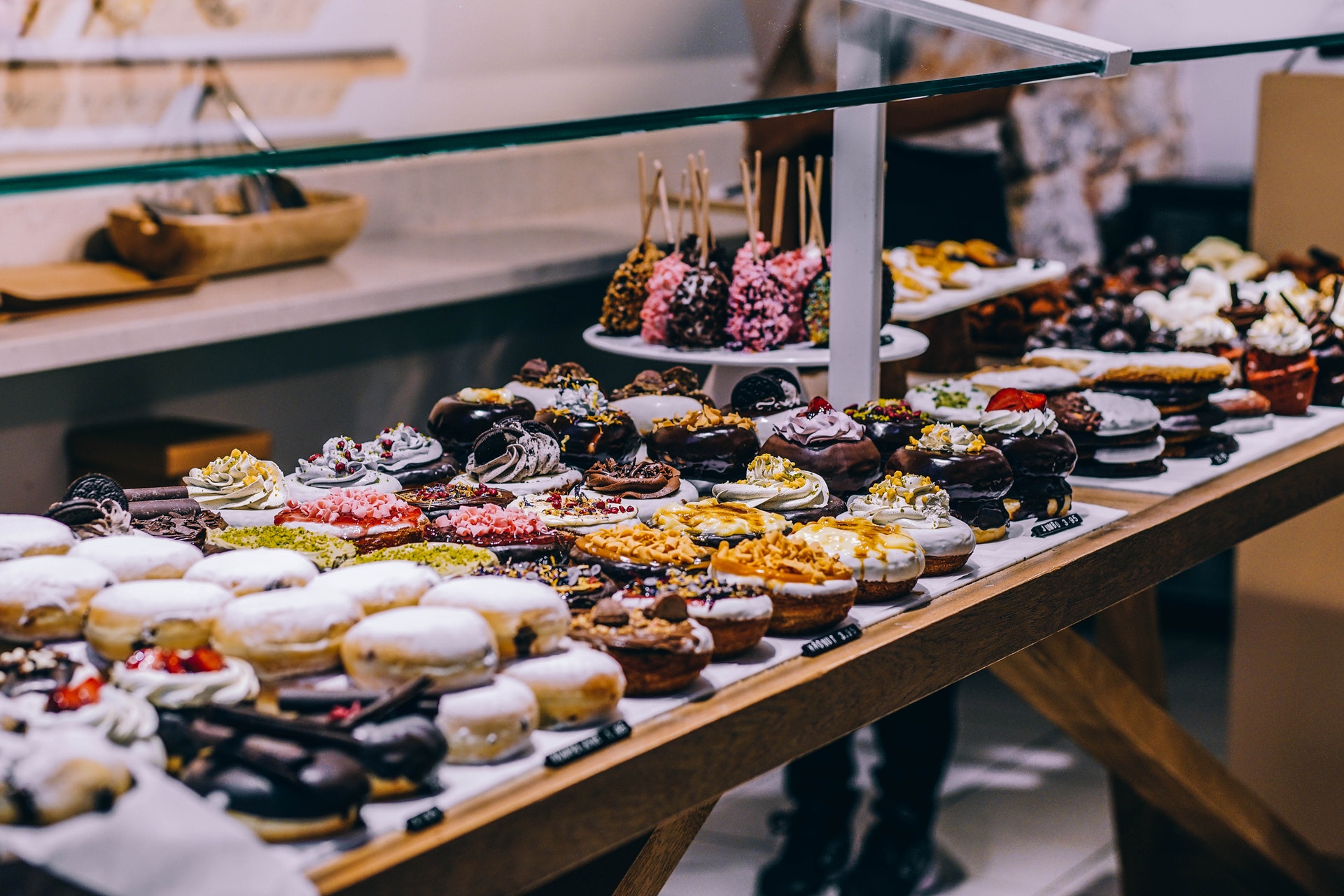 Explore the correlation between different unhealthy foods and the financial world. Remember, too much junk food is bad for you.
Read More