Posts Tagged 'Mutual Funds'
Inside of a mutual funds, the actions of others can impact you. If a lot of people are trying to sell that mutual fund, the manager has to sell some stuff to meet the redemptions and that can negatively impact you.
Read More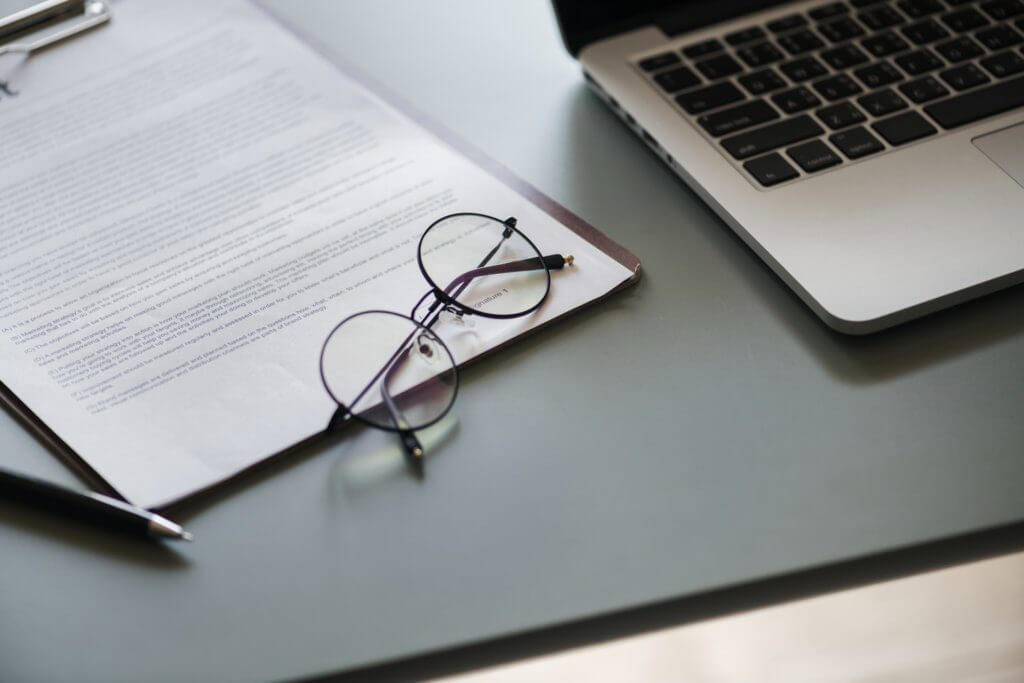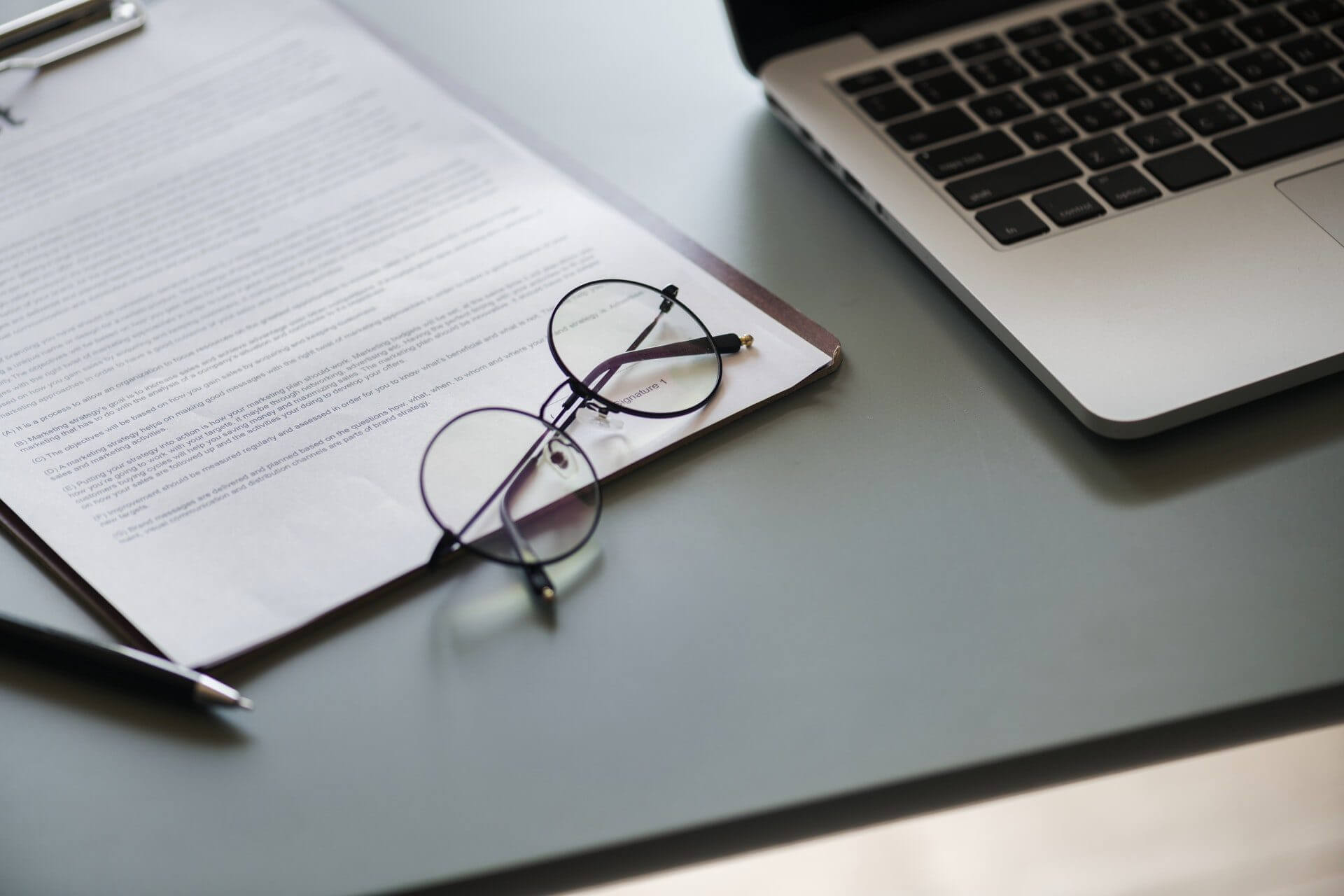 Many investments promise enticing perks and large returns. They're usually too good to be true and inundate you with fees. Avoid a headache by reading the fine print. 
Read More