Posts Tagged 'Investment Behavior'


Learn how retirement planning is a bit like golf. Grab your sticks, and join us on the proverbial golf course.
Read More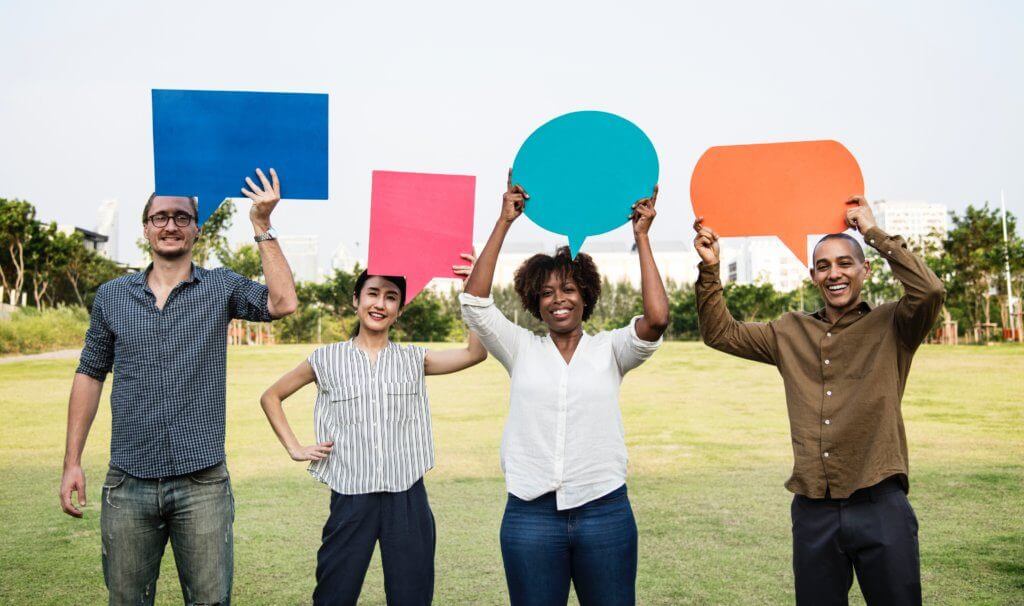 We work with all sorts of personalities. After all, everyone has their own approach to retirement. Discover your personality when it comes to financial planning.  
Read More