Posts Tagged 'investing strategy'

Learn how retirement planning is a bit like golf. Grab your sticks, and join us on the proverbial golf course.
Read More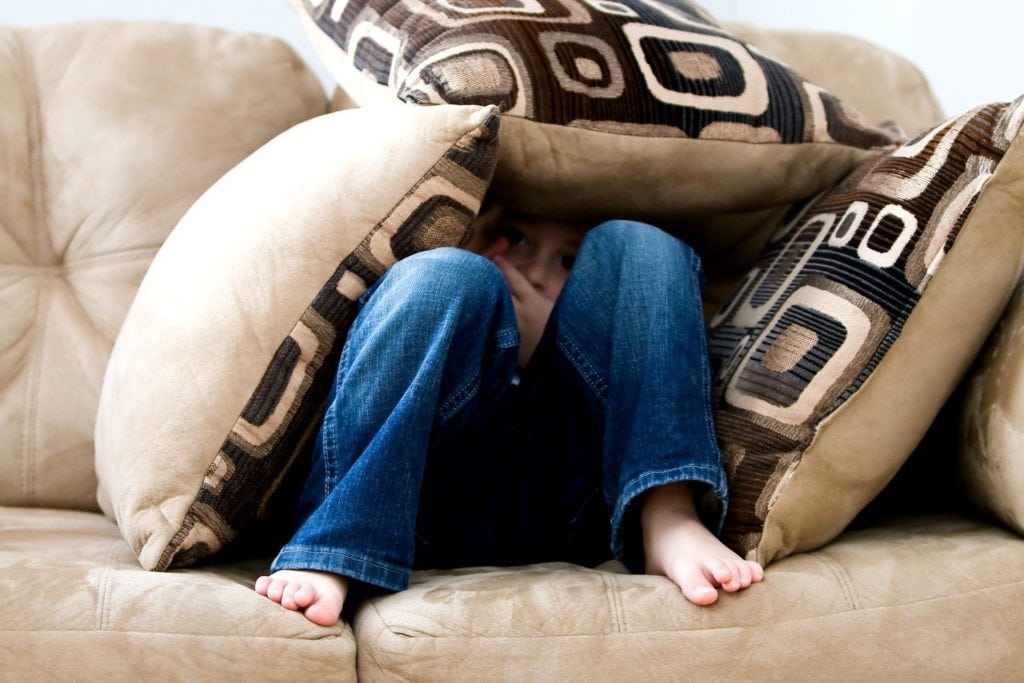 Are you doing more harm than good to your financial life? If so, listen up. It's time to get out of your own way. 
Read More