Posts Tagged 'Financial Health'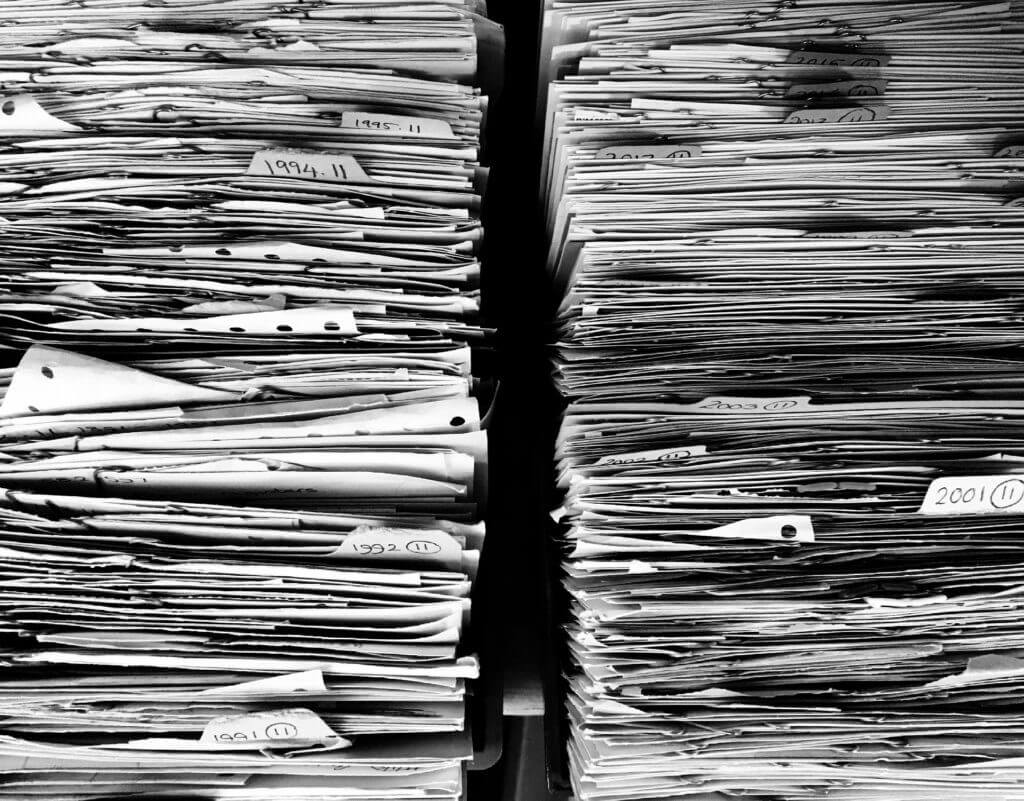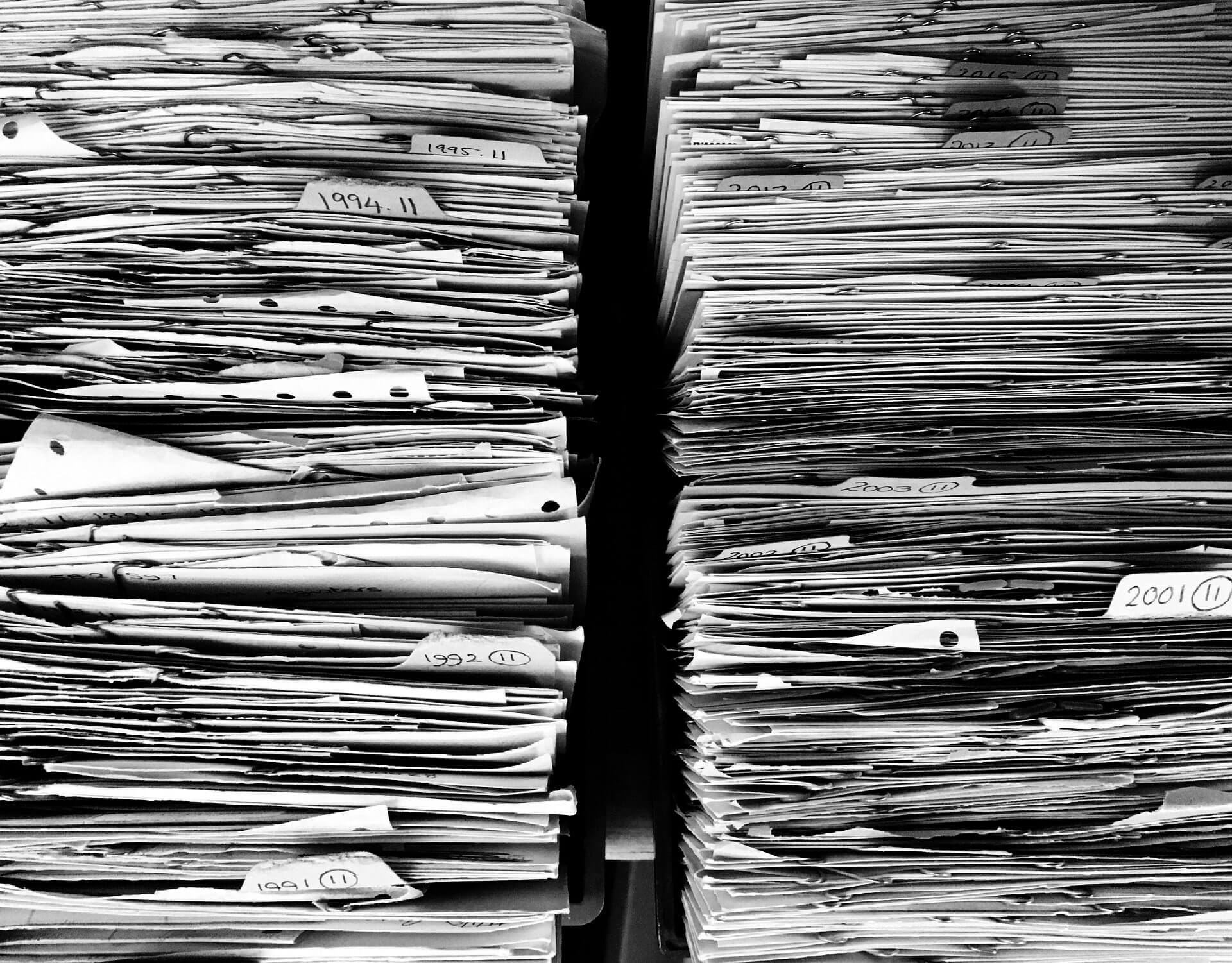 Your financial statements are confusing. They contain all sorts of jargon and puzzling graphics. On this edition of the podcast, Eric enters the fray and helps to clear up the confusion. 
Read More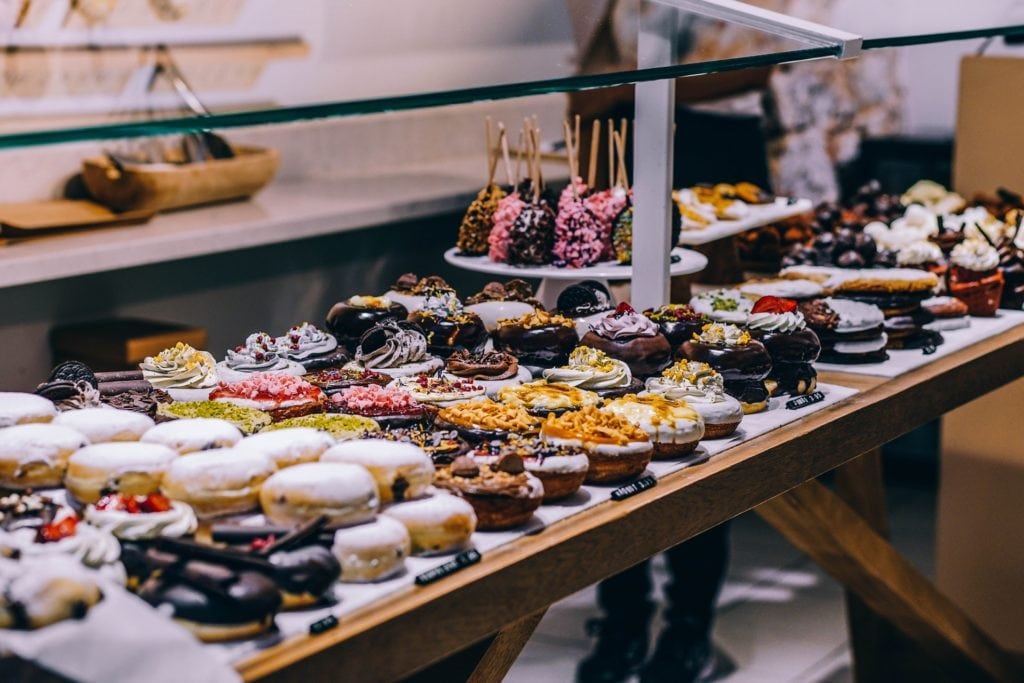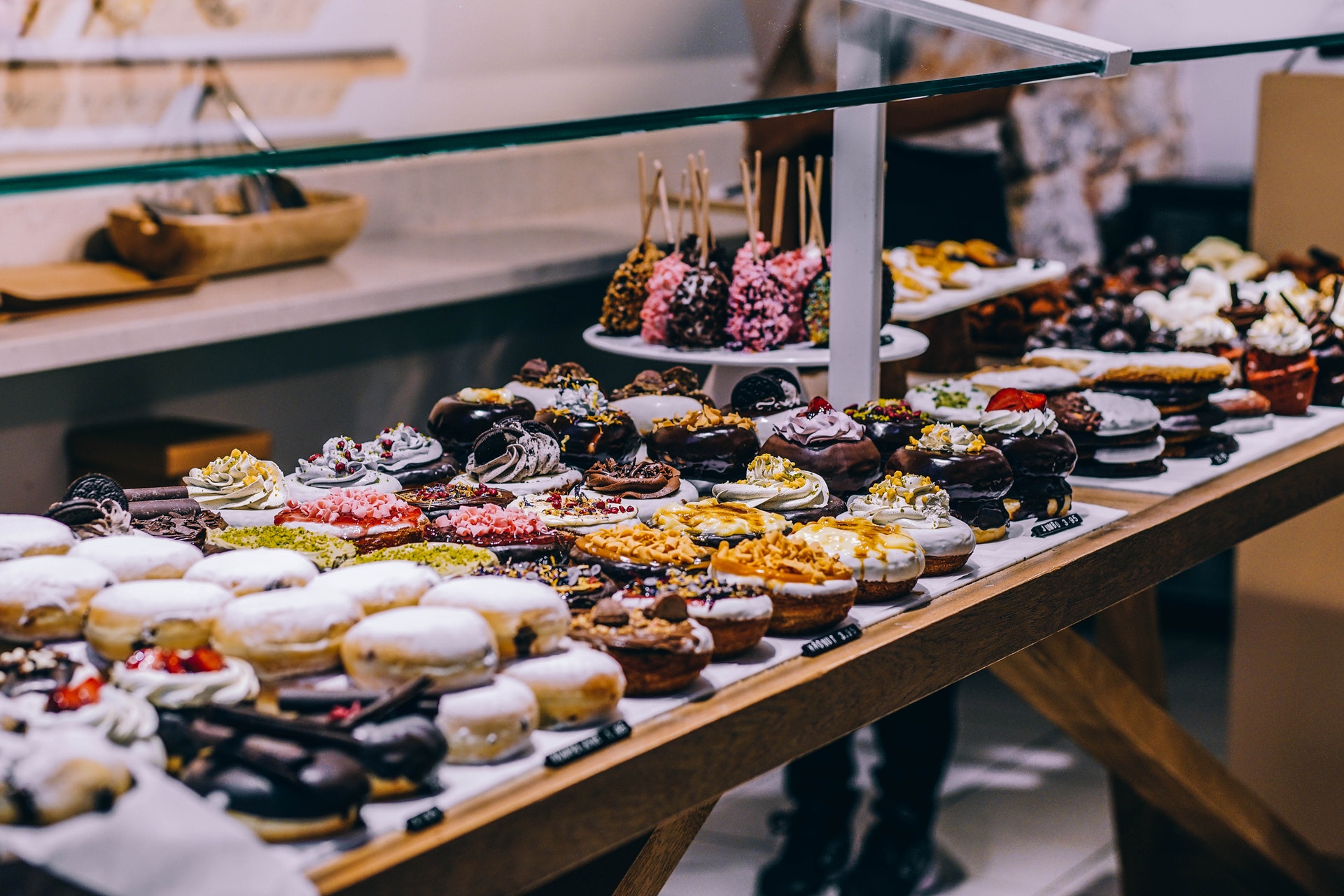 Explore the correlation between different unhealthy foods and the financial world. Remember, too much junk food is bad for you.
Read More