Posts Tagged 'emotional investing'
Procrastination is dangerous as it pertains to your retirement. Don't let these lines of thought keep you from planning your financial future. 
Read More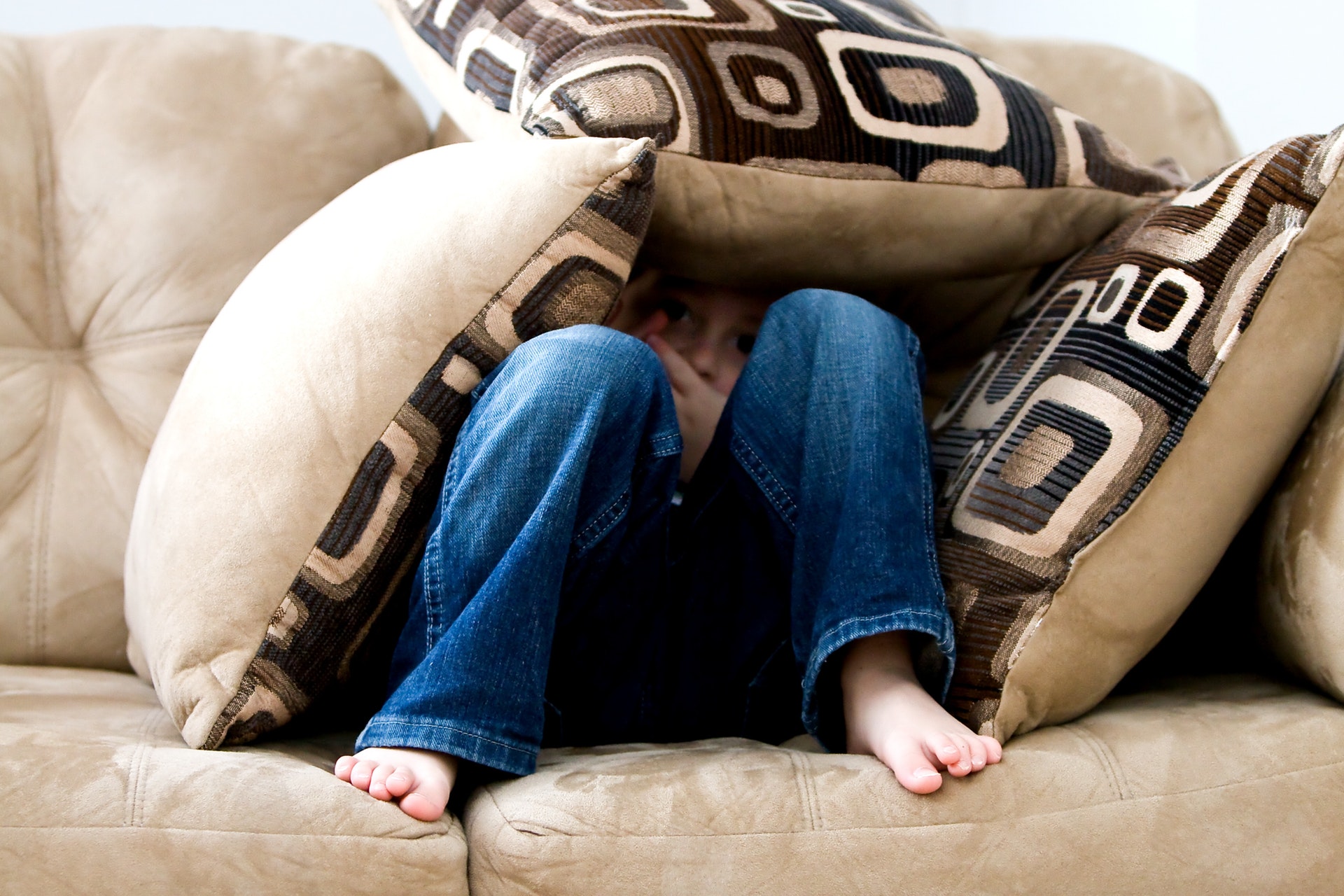 Are you doing more harm than good to your financial life? If so, listen up. It's time to get out of your own way. 
Read More