Posts Tagged 'behavioral investing'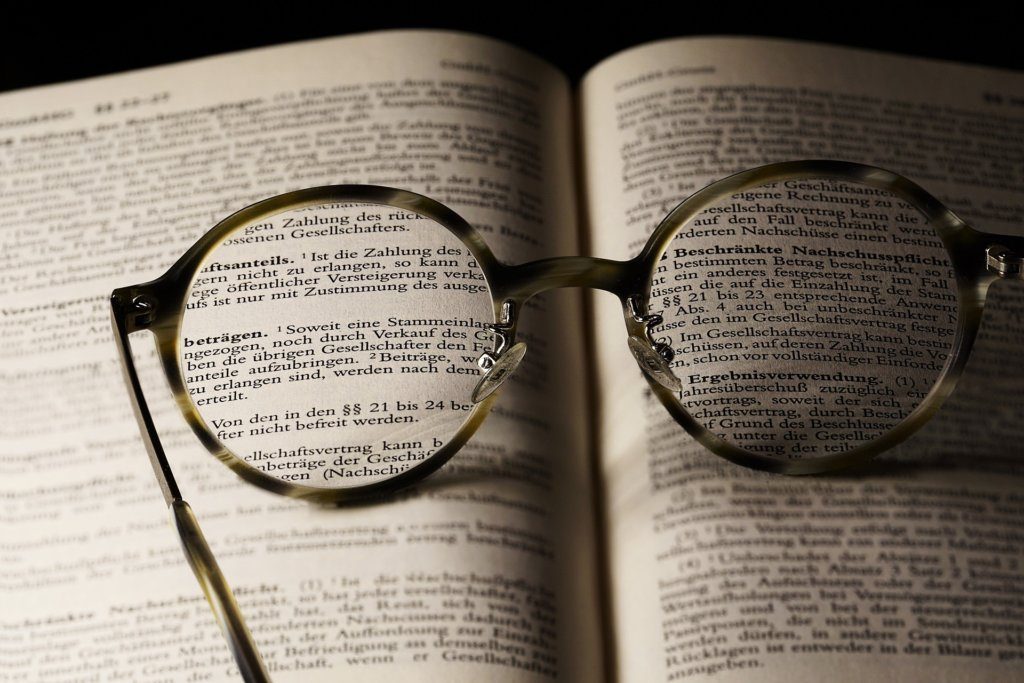 You might not expect to gain wisdom from these popular celebrities. To be honest, these quotes weren't intended to be about finances either. However, there's plenty of retirement planning wisdom we can learn from these personalities.
Read More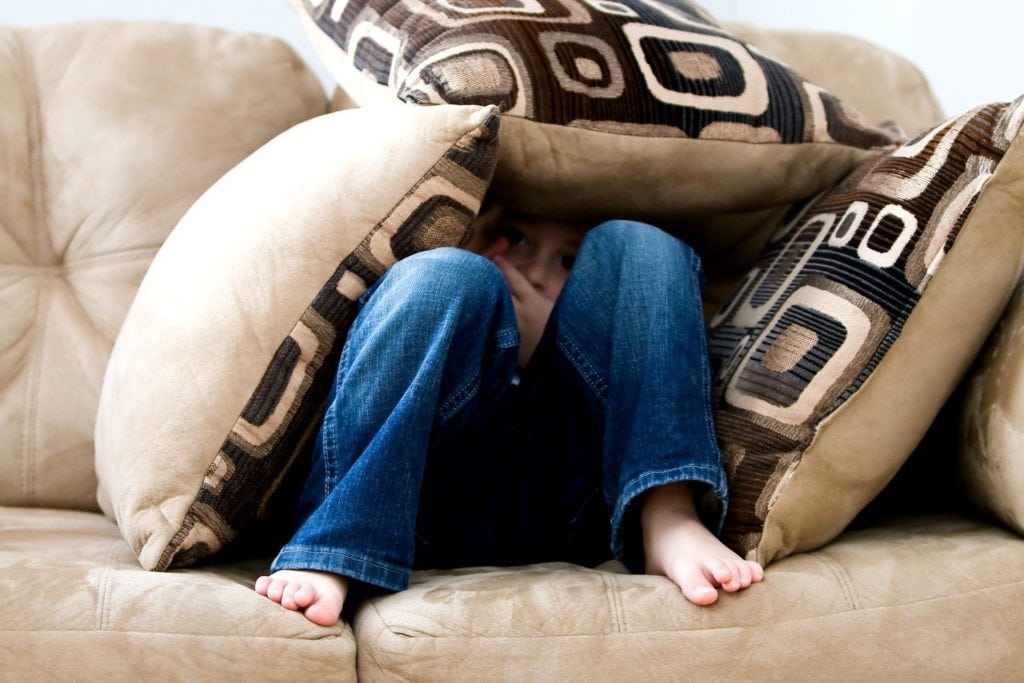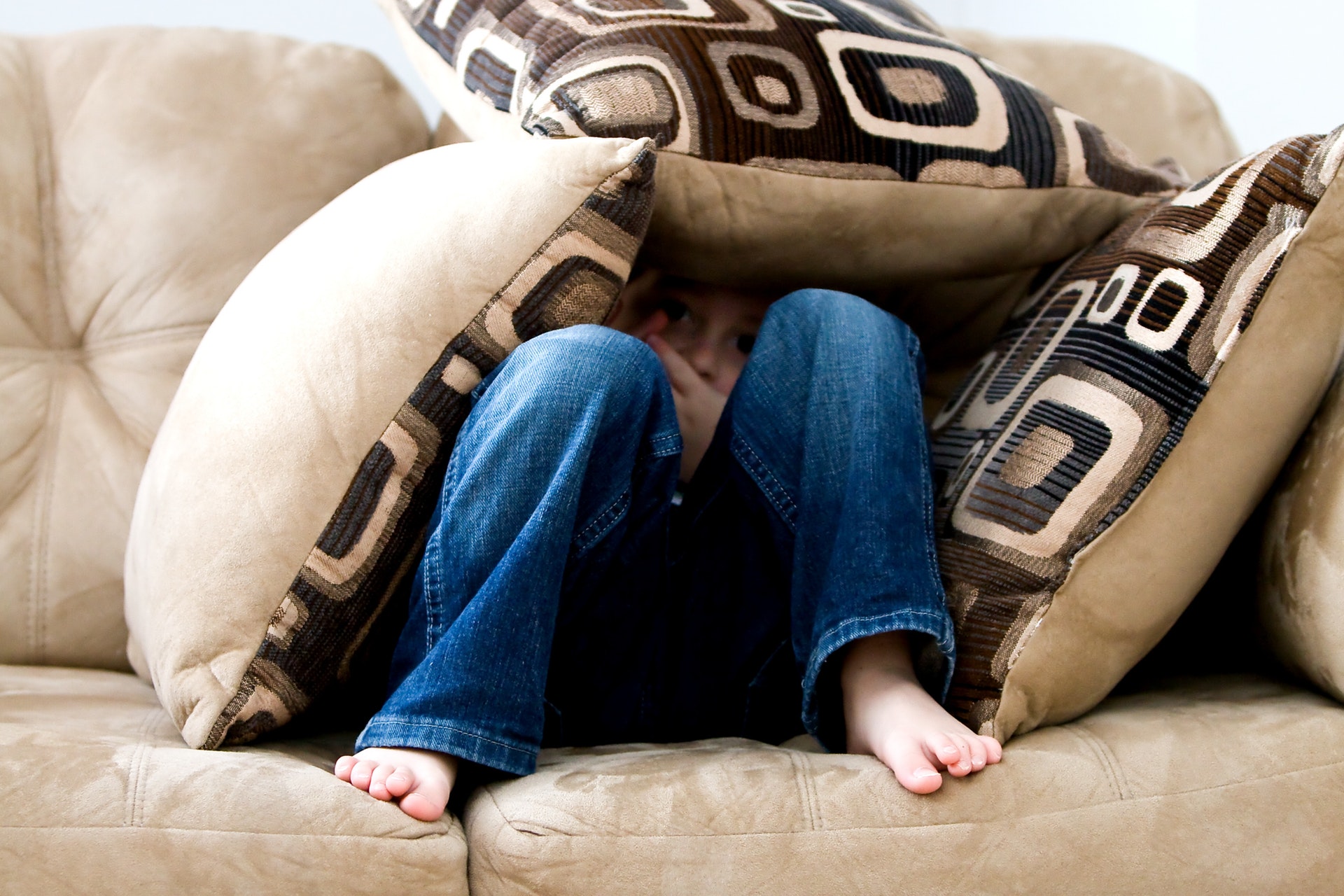 Are you doing more harm than good to your financial life? If so, listen up. It's time to get out of your own way. 
Read More