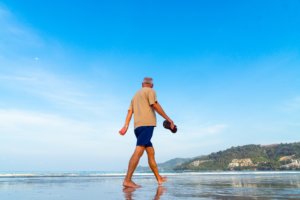 When making any decisions, you may get to a point when you have to make some compromises. How about when it comes to your retirement plans, are you making too many compromises?
Listen & Read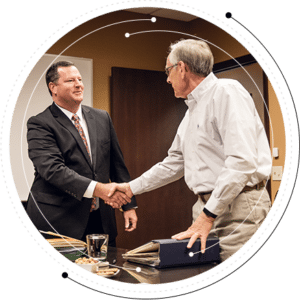 Ready to take the next step?
For more information about any of the products and services listed here, schedule an appointment today or register to attend a event.