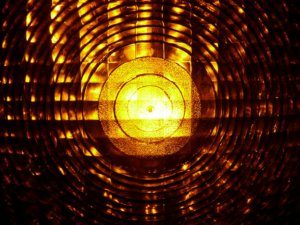 Much like the lights on your dashboard that indicate issues with your car, there are indicators in your financial life that highlight problems in your portfolio. Join us as Eric serves as our financial mechanic.
Listen & Read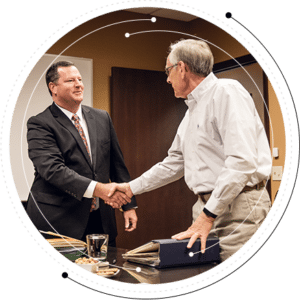 Ready to take the next step?
For more information about any of the products and services listed here, schedule an appointment today or register to attend a event.